Canny is a customer feedback tool
We help your team make better product decisions powered by customer feedback. With these best practices, you can use Canny to its fullest.
Register for your free 14-day trial today!
Adopting a new system can be both exciting and scary. With Canny, reaching the light at the end of the tunnel is worth it.
It's where feedback isn't scattered everywhere. Instead, it's all organized in one place. It's where your product team can uncover insights to help build your next best feature. It's where your customers can go when they want to voice their ideas.
The journey, however, isn't always easy. The majority of your customers will adapt seamlessly. Teams on Canny have gotten a lot of positive feedback from their users.
That said, a few can be averse to change. If you're hitting roadblocks, we're here to help.
You can help your customers understand the benefits of using Canny. Here are some tips on how to rally your customers around it.
Before introducing Canny
Here are a few things you should do before introducing Canny to your customers.
Use clear language
Be sure to choose a clear name for your board—be as specific as possible. "Feature requests" is more specific than "Feedback".
Alternatively, you can name your boards based on different areas in your product. For example, "Dashboard" or "Admin settings".
Additionally, the entire create post form is customizable. Definitely include a description for each board. It's an easy way to guide any customer looking to give feedback.
You can ask them to include extra information. For example, how important a request is to them or reproduction details for bugs.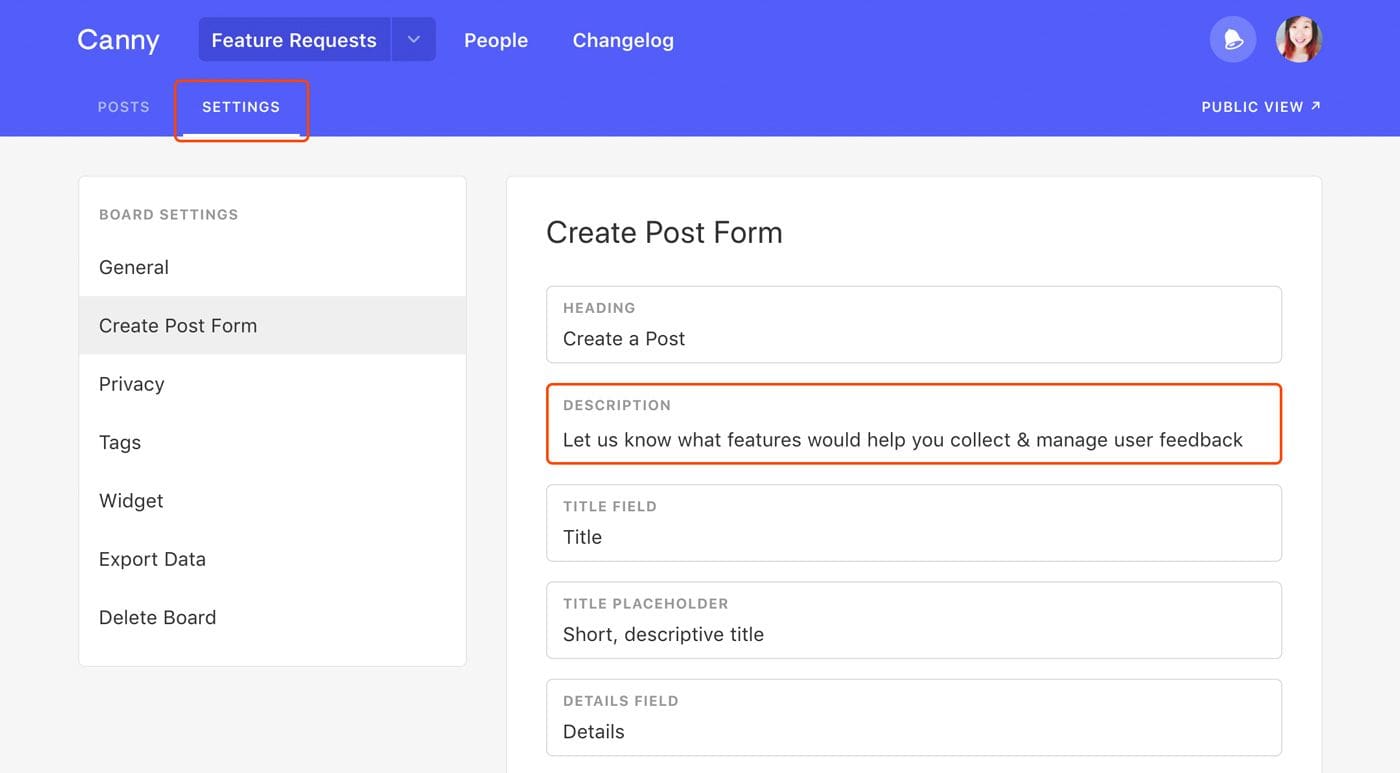 You can also edit the fields themselves as well as the submit button. These small modifications will go a long way in keeping your board organized.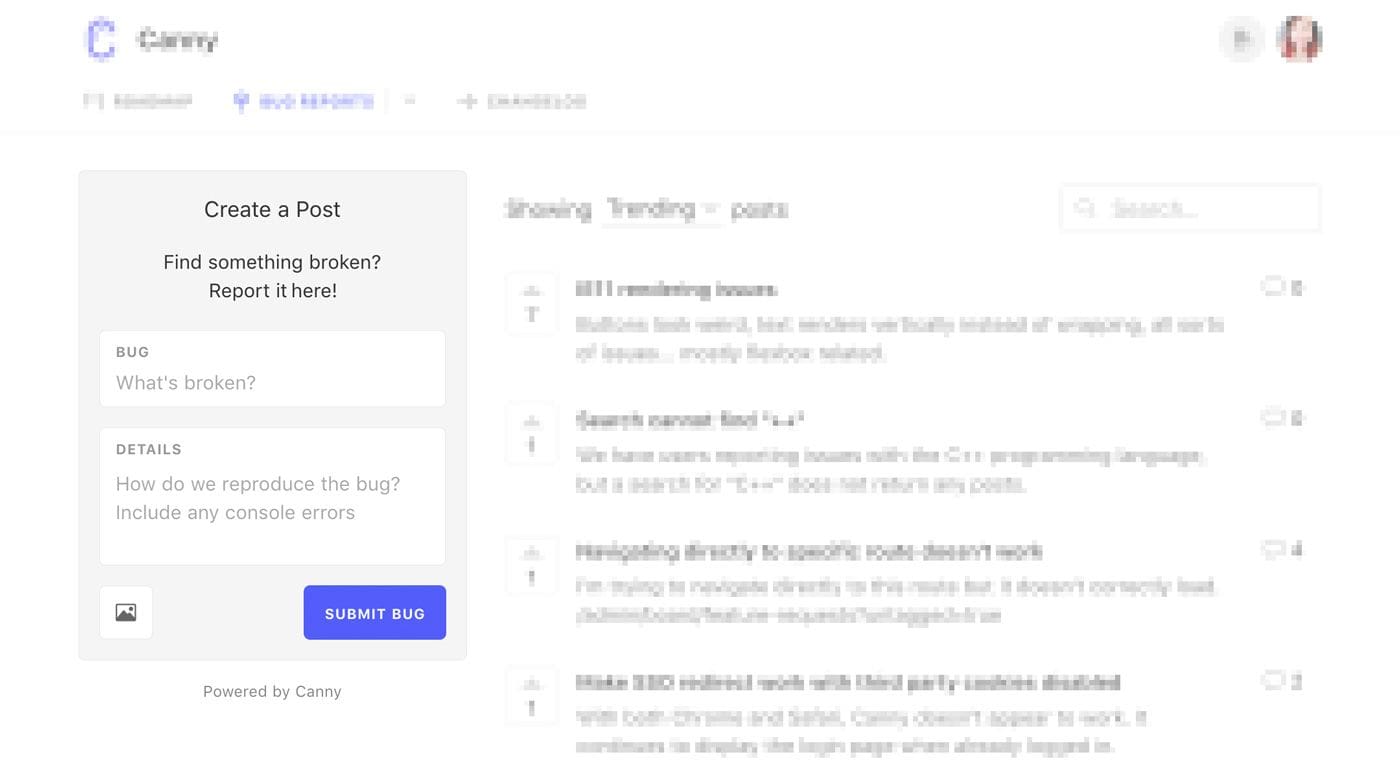 TIP Keep in mind that you can modify this language after you start getting feedback. For example, if customers request a few features in the same post, you can instruct them to separate them.
Lead by example – Create your first posts
If you want to be successful with Canny, we highly recommend that your team creates the first few posts. This should be easy.
Dig up that spreadsheet or the emails where you currently have feedback stored. Add them as separate posts on your board. It will give your customers a good idea of what they should be posting on your Canny boards.
Reduce your feedback options
If you want to have all of your feedback in one place, make that single option clearer. Avoid presenting your customer with several different options. We recommend sticking to two. One for general chat support and the other for product feedback. Don't include email links around your product.
Ways to introduce Canny
As a general guideline, try to include their benefits from using Canny.
A few benefits include:
Automatic updates on features they care about
Transparency into your team's roadmap
They can give their input on popular features
Here are some different places you can introduce Canny, ordered from least to most aggressive.
Include a link in your product
This is highly recommended in combination with any other method below.
Your customers shouldn't have to hunt around for a place to give feedback—especially if they're frustrated. Find a spot that's a bit out of the way, but obvious when your customer needs it. A common place is in a help or account menu. Label the link something obvious like "feedback" or "feature requests".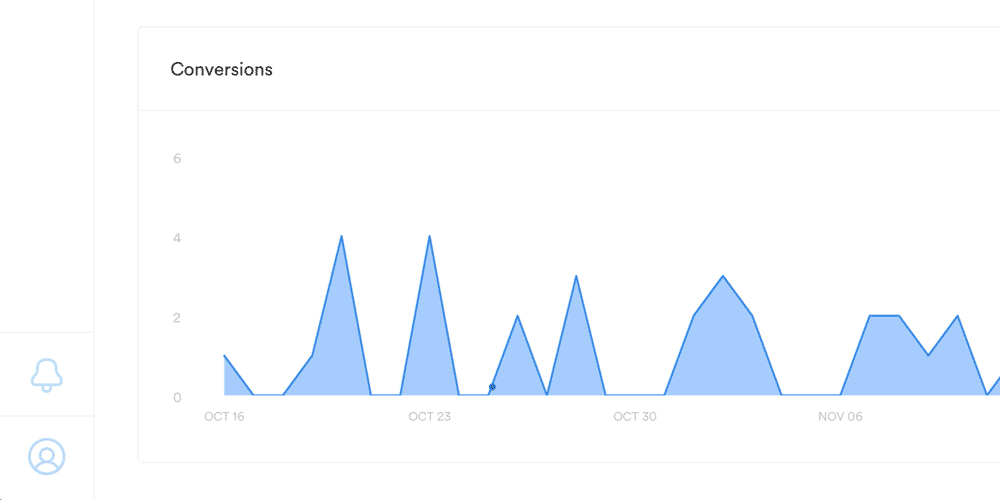 Here's a deeper look into how, when, and where you can ask for feedback.
If you use Intercom, set up our Intercom integration in messenger home. It's a great way to redirect people who have feedback to Canny instead of messaging you.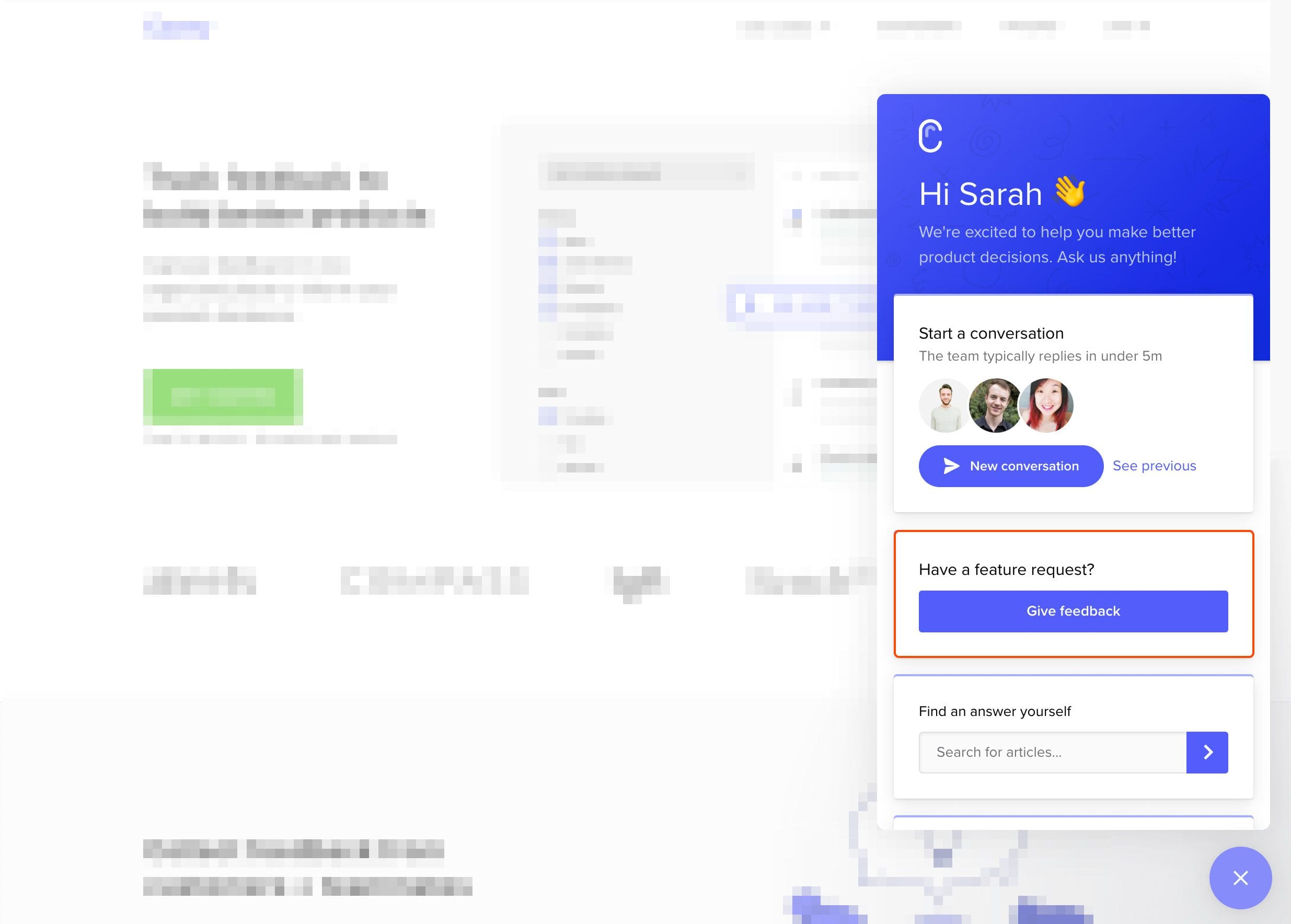 Adding it to your product is subtle and least disruptive. Canny should serve as a persistent place that your customers can give feedback.
Add to the end of an email newsletter
A good example are the newsletters your team sends about new features. Include a link to Canny at the bottom of the newsletter.
It can be generic:
We want to hear from you! Your input helps us plan out our roadmap. Add your ideas [here].
Or better, something more specific. For example, if your newsletter was about a new integration:
Are there other integrations that you would love to see in [product name]? Let us know [here].
Send an in-app notification
If you use a tool like Intercom, you can easily schedule an in-app notification for logged in users.
Here's an example of what you can send:
We want to hear from you!
We value your input when deciding what to work on. It's now easier than ever for you to give us feedback.
[Instructions on how they can access Canny]
If you don't use a tool like Intercom, you can add a little cue in your product to help them find Canny.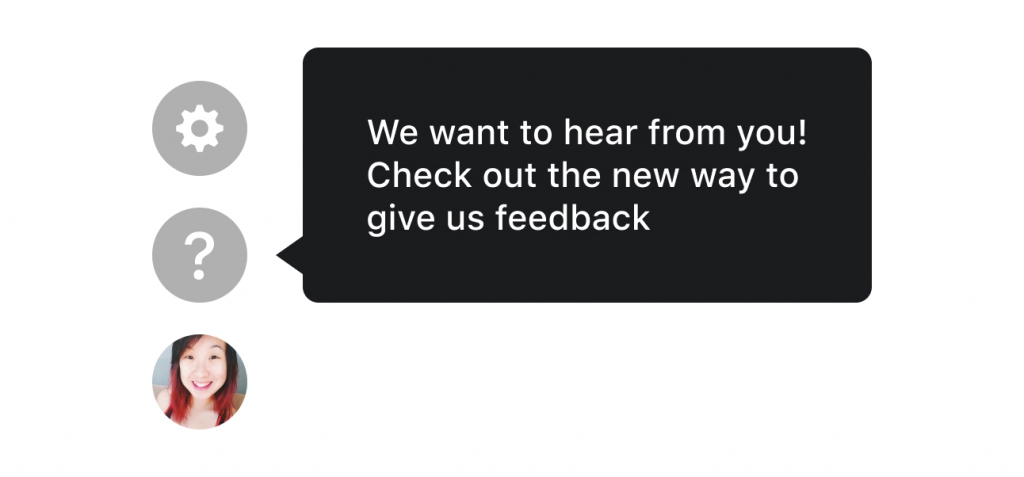 Send out an email announcement
If you want to introduce Canny in a more official way, sending an email is a great option. With email, you control the narrative and have can explain the benefits of using Canny.
Here's a template to get you started:
Hi [customer's name],
We just launched a new way for you to give us feedback. Our team is working hard to improve [product name] and would love your input.
Next time you have feedback, [instructions on how they can access Canny].
This is great because:
1. You'll get updates as we build out features that you care about.
2. You can see everything that our team is working on via our roadmap.
3. You can chime in on popular requests to give your perspective.
Your feedback is critical to what we decide to work on. We hope you like our new feedback system!"
After introducing Canny
Here are some things to consider after having Canny in place.
Nudge customers in the right direction
Some customers will still message or email you with feedback. When this happens, you can send them a link to Canny. This will help educate them that Canny is where their feedback should go in the future.
Hi [customer name], we don't currently support [feature] but I've gone ahead and added your vote to [link to Canny post]. You'll get updates when our team starts working on it.
Prevent feedback from slipping through the cracks
If you want Canny to be a real source of truth, your team needs to commit.
Sales people should keep track of push back they get on sales calls. Support should keep track of issues that they hear in from existing. Researchers should log findings from their studies.
Canny has integrations with customer-facing tools like Intercom and Zendesk to help you stay on top of all your feedback. Add their votes from within those tools so you can stay in your workflow.
"We'll pass your feedback on to your team" is a disappointing and opaque response. Logging your feedback for your customer to see shows that you're actually listening.
Great, Canny is up and running!
Having all this information in one place will be extremely useful when product decides to work on something. You're on your way to making better product decisions with the insights you uncover.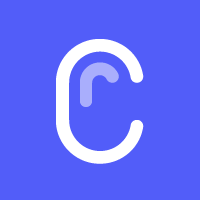 Canny
is a user feedback tool. We help software companies track feedback to build better products.