Product Management
Tips and tricks for building great products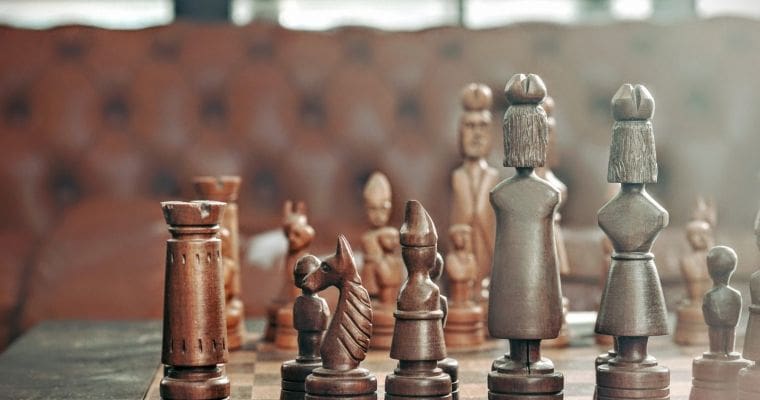 62% of product managers say that their biggest challenge is to validate whether the market needs what they're building.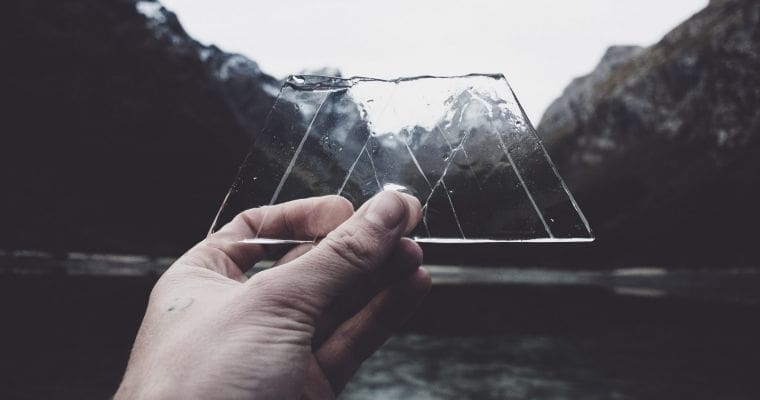 Product roadmaps—whether they're internal or public—are a great asset for any SaaS company. However, they're only truly useful if a few key practices are followed.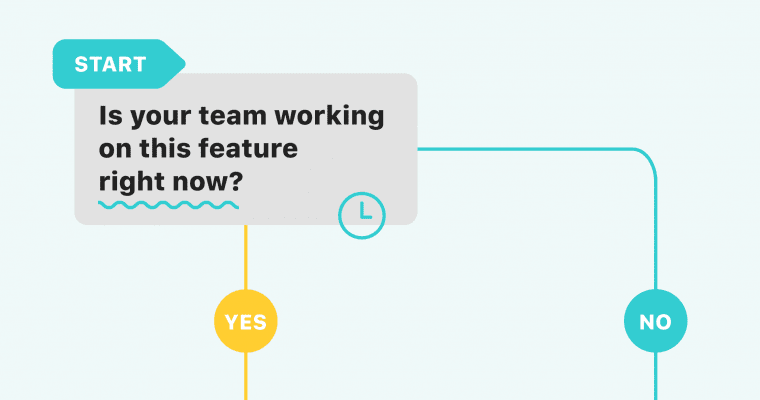 If you've worked in a customer-facing role at a SaaS company, then you've received feature requests before. How do you manage these customer expectations?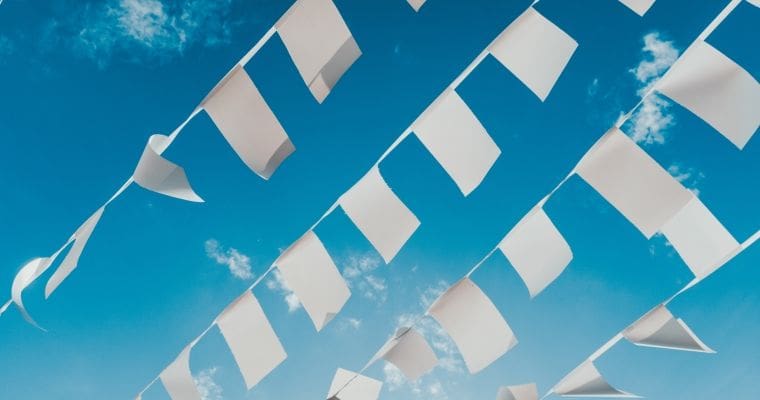 Internal product roadmaps have benefits way beyond keeping development work organized. Getting to them requires pulling them out of their narrow context.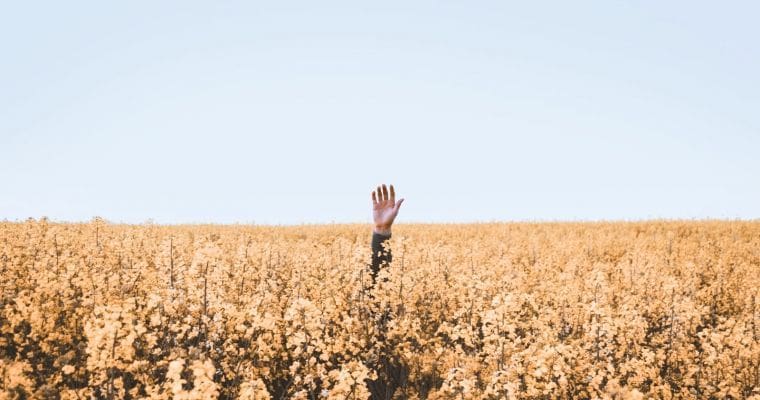 When people think of "feature voting tools", they imagine a basic upvote-downvote system. However, feature voting has come a long way since then.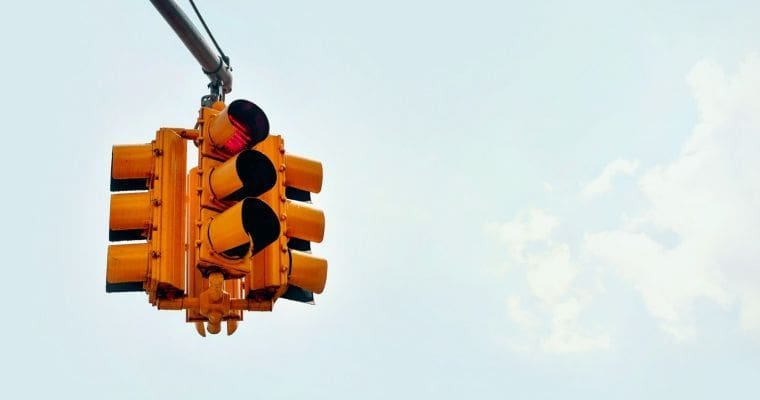 Rejecting customers' ideas is never easy. However, the right tone and attitude can make a huge difference. Here's how to say no to feature requests the right way.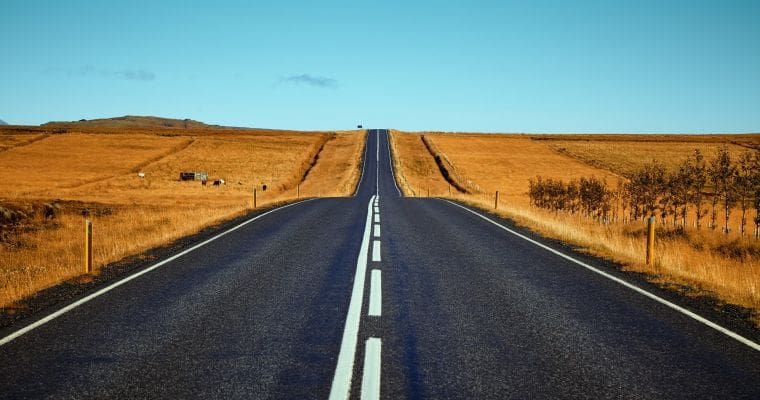 Roadmap prioritization can be challenging, especially for small teams. Here's a guide to help your team prioritize the most impactful work.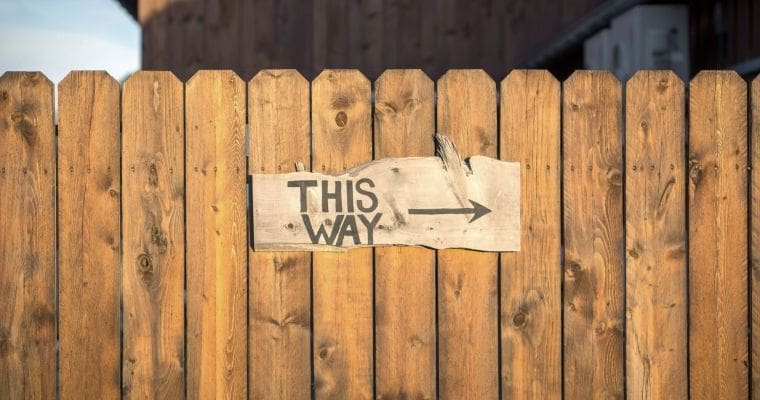 We want to make product managers and their companies more successful – and we believe feature voting is a great way to do that.
Public roadmaps have become more popular over the past couple years, for good reason. Founders have written about why they have a public roadmap. The main reasons being that: Your users will love you for it You will improve your product with user feedback You will keep your team accountable Making …