Product Management
Tips and tricks for building great products
Roadmap prioritization is hard, but so important. Here's our step-by-step process for prioritizing feature development at Canny.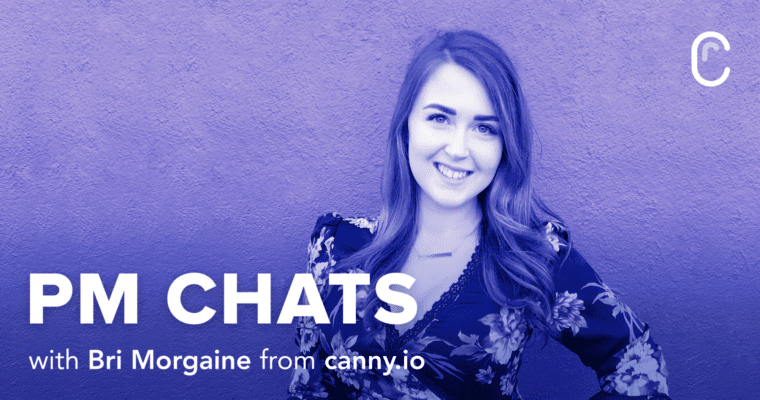 I didn't set out to create a podcast. All I really planned on doing, at the start, was gathering information and having some casual conversations. I have a background in marketing for various SaaS tech companies, but I don't have a technical background. So, I am a …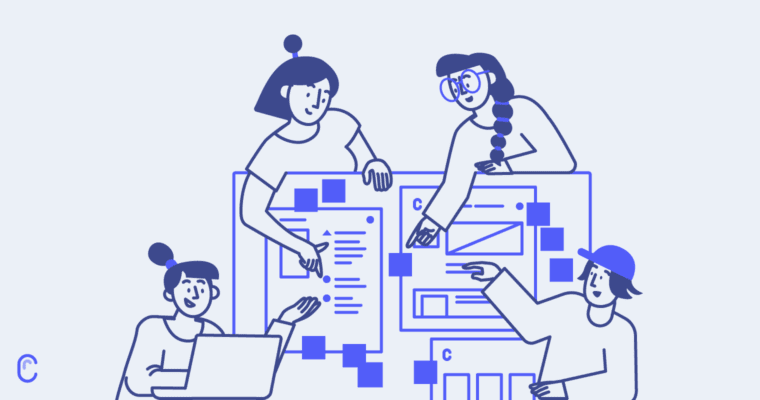 Strategic roadmapping and planning meetings are often missing a crucial element: They don't include the voice of the customer.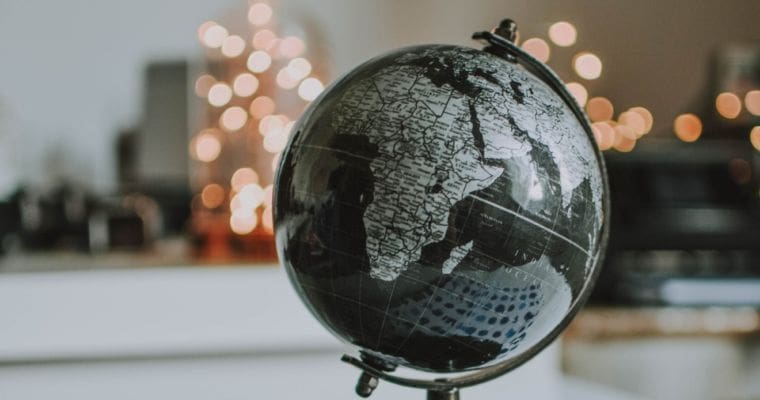 If you lead a remote, distributed team, you'll know that project management can be challenging. These tips will help improve your processes for project management across distance and timezones.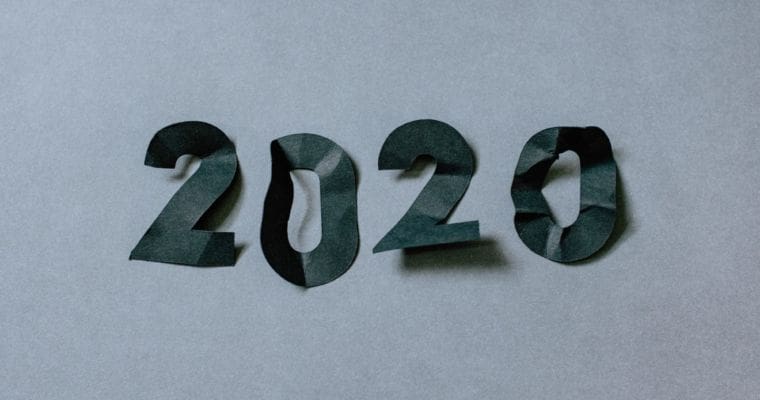 Our top articles of 2020 on customer feedback, roadmapping, startup behind-the-scenes, and lessons learned while bootstrapping SaaS.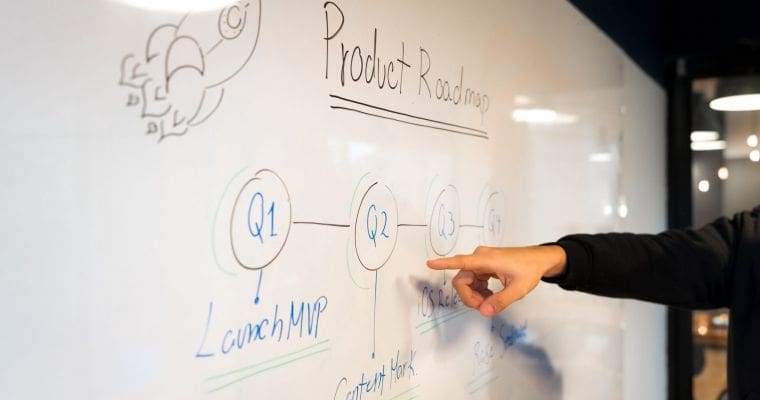 Successful remote product management can be a challenge. So, having a solid roadmap is essential for product managers. Here's why, and how to approach roadmapping as a remote PM.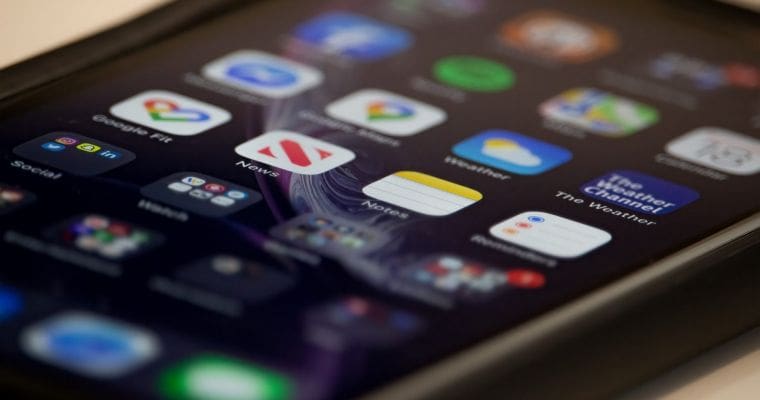 Does your business make a product? If so, you should use your own product. Here's why regularly using your product within your own company matters.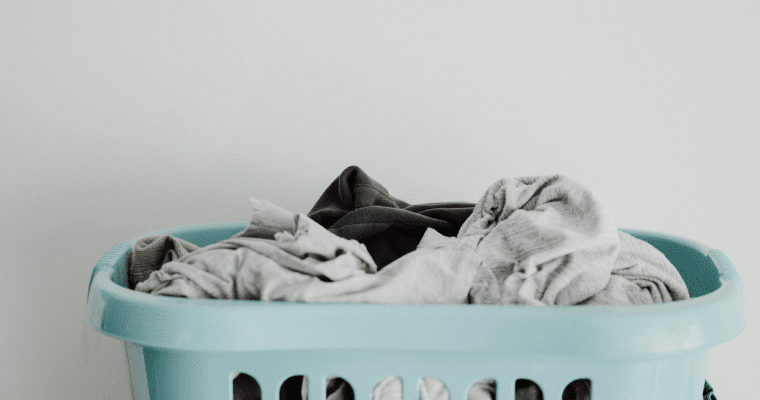 If you ignore user feedback, your users will think you don't care about them. This doesn't mean saying yes to every request—but it does mean taking action.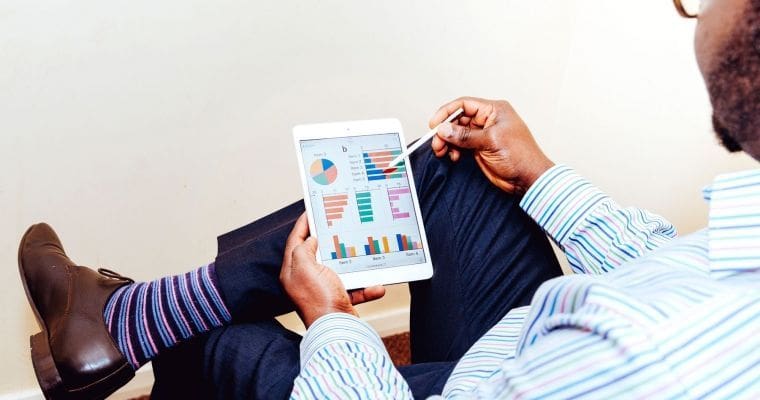 Canny was made with product managers in mind. Here's how Canny works as a product management tool to help you be more confident in your product decisions.