Canny Best Practices
Make the most out of Canny by using these tips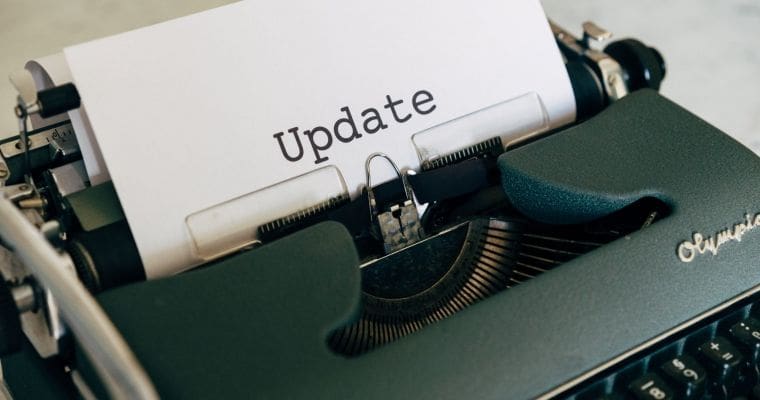 The customer feedback cycle should always end with communicating what's finished. Increase feature awareness and adoption by using a changelog.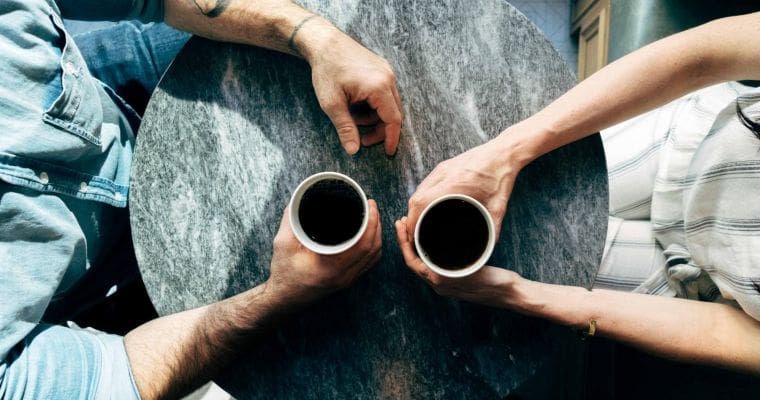 Are you asking your customers to give feedback on your product, and leaving it at that? If so, you're missing out on valuable information. Collecting this type of customer feedback a good starting point—but it's important to ask the right customer feedback questions.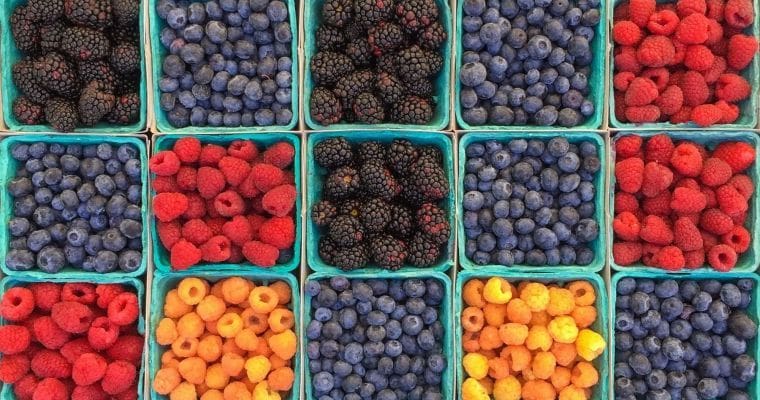 Get your feedback organized right from the start. By setting up the appropriate feedback organization structure, reviewing feedback will be easy.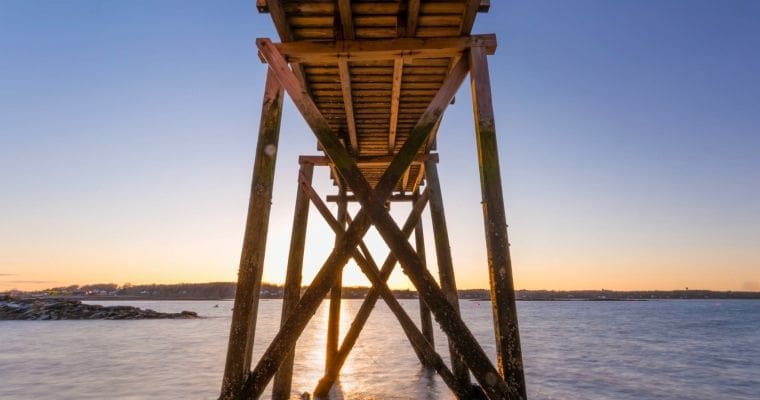 Success and support are the glue between customers and the product team. It's your responsibility to understand customer problems and communicate that to product.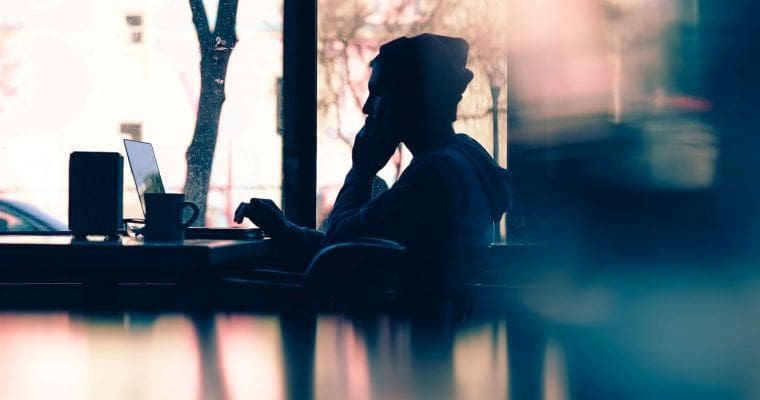 Customer-facing roles, like sales, can benefit from using Canny in many ways. Here are some ideas for your team.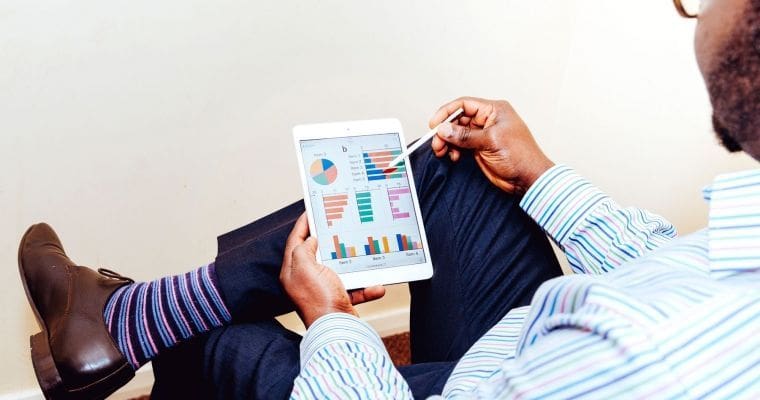 Canny was made with product managers in mind. Here's how Canny works as a product management tool to help you be more confident in your product decisions.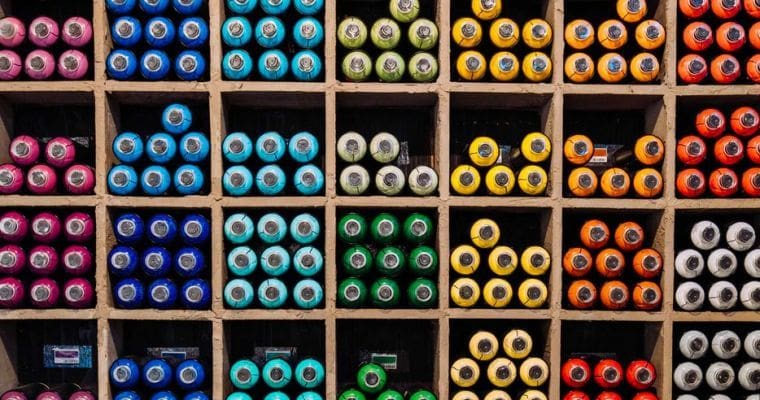 Feedback boards are the highest layer of organization in Canny. Setting up boards can be confusing, but once you have a good setup, you'll be good to go.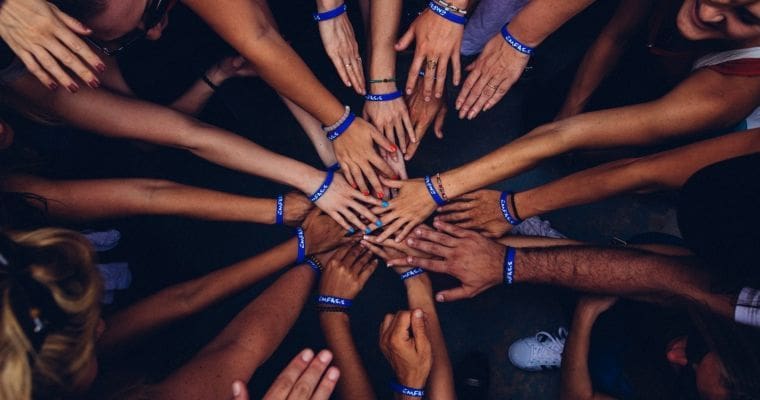 As your team grows, information gets siloed. Using Canny internally to keep track of your team's feedback in one place is hugely beneficial.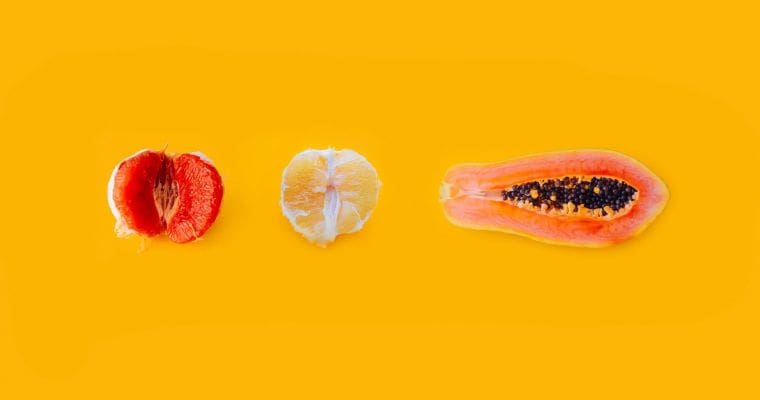 Not all users are created equal. User segmentation allows you to look at feedback based on your most important user groups.