Product Management Glossary
Canny's big list of product management terms. Check here if you'd like to learn about some key product concepts.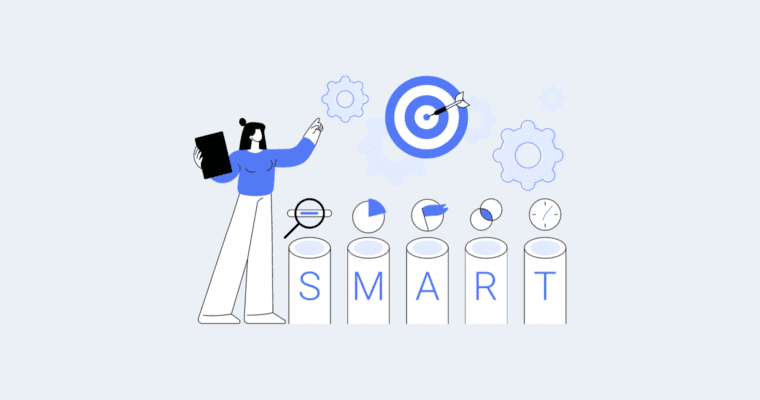 Unlock success with the SMART goal acronym! Enhance planning, boost productivity and achieve clarity in your project management endeavors.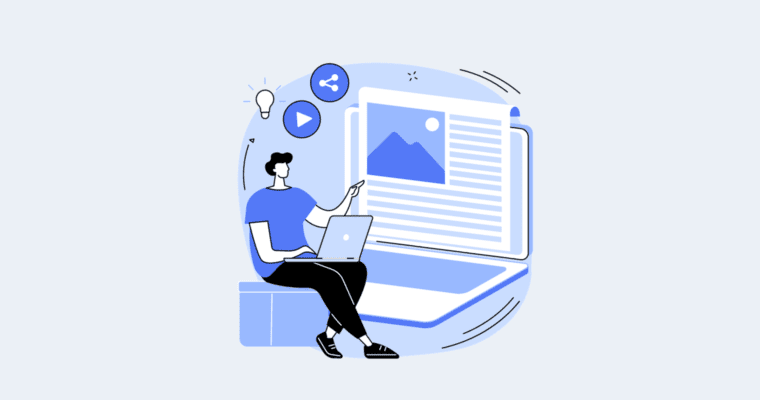 User stories help you understand users' needs and wants so you can build products they love. Find out how in this post.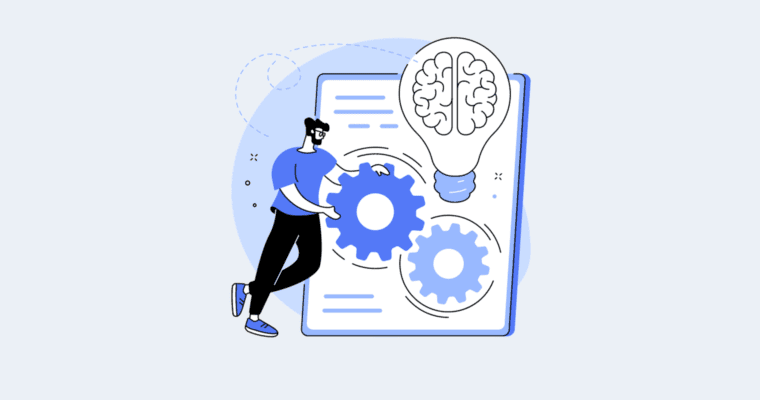 Planning out how you'll innovate with your business? Take a look at this guide to building innovation roadmaps to see how to do that!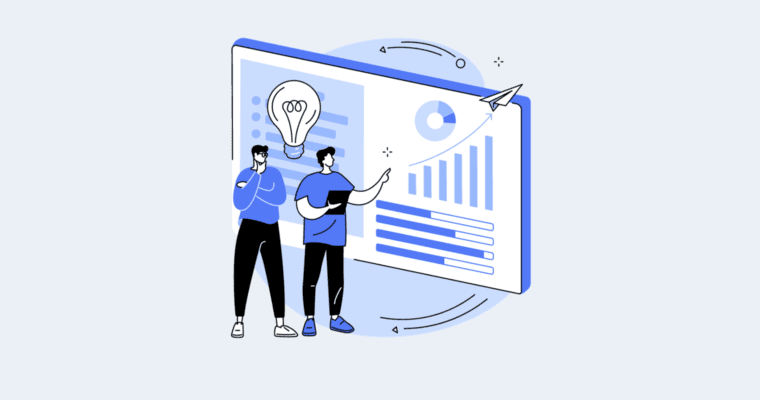 Want to make sure your marketing efforts are optimally planned and stay on track? Check out this post to how marketing roadmaps can help!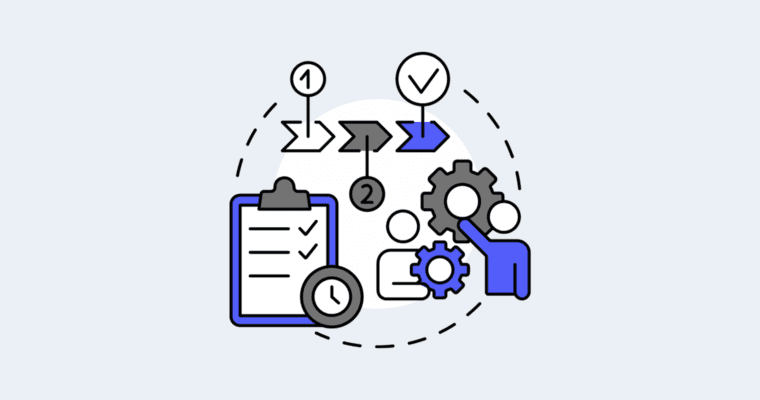 Want to effectively plan your team's IT and technology projects? Check out this post explaining how a technology roadmap can help!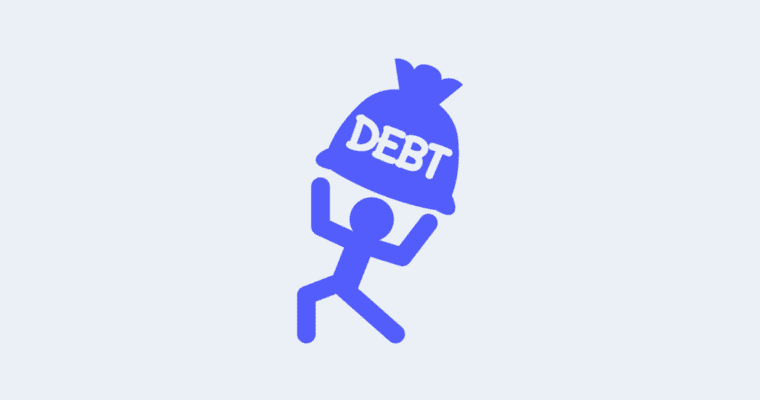 Explore what is technical debt, its impact on software projects, and learn effective strategies to manage it for a smoother development process.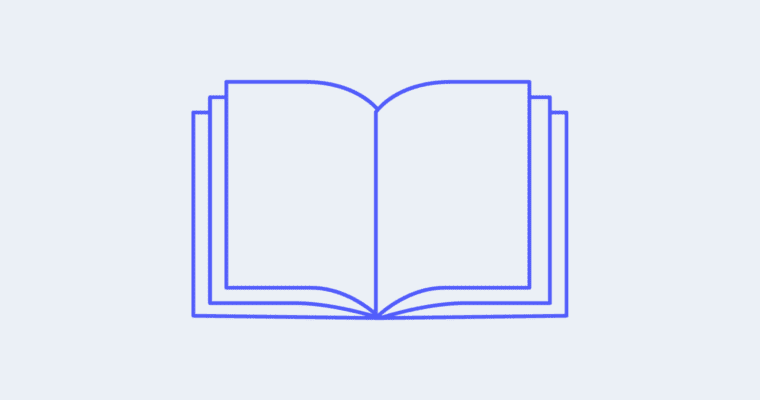 Unpack what an epic is with this useful guide. Learn how epics streamline project management and boost team collaboration in Agile development.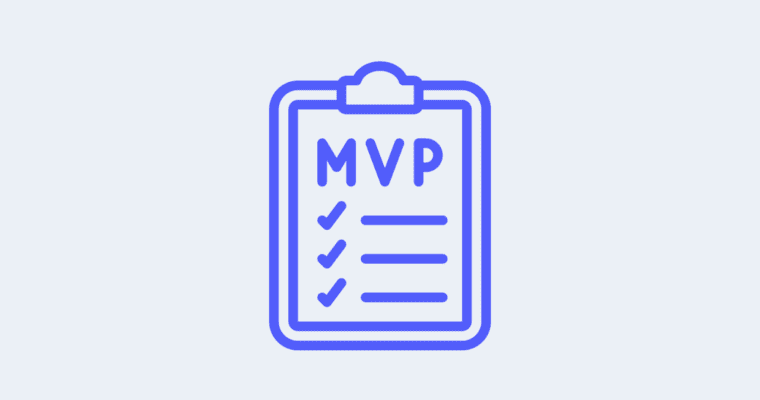 MVPs help you quickly validate new ideas. Learn how to effectively implement them in this post.