Product Management
Tips and tricks for building great products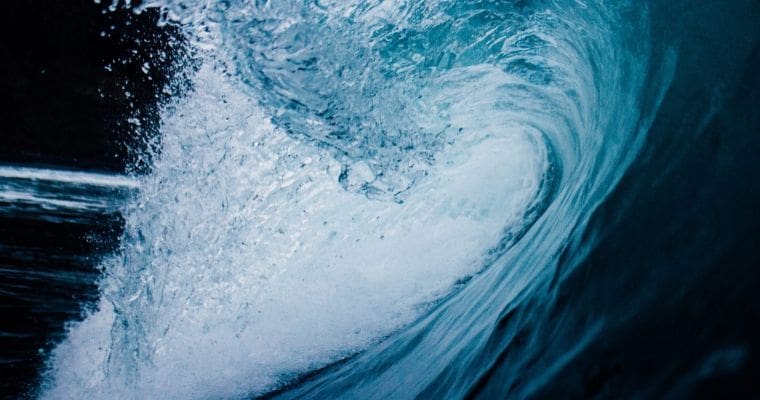 Product updates are exciting. However—you have to get others excited, too. Here's how to make sure your announcements get noticed.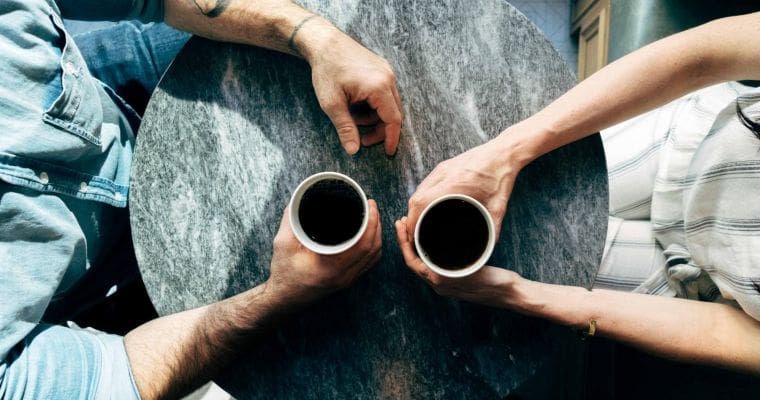 Are you asking your customers to give feedback on your product, and leaving it at that? If so, you're missing out on valuable information. Collecting this type of customer feedback a good starting point—but it's important to ask the right customer feedback questions.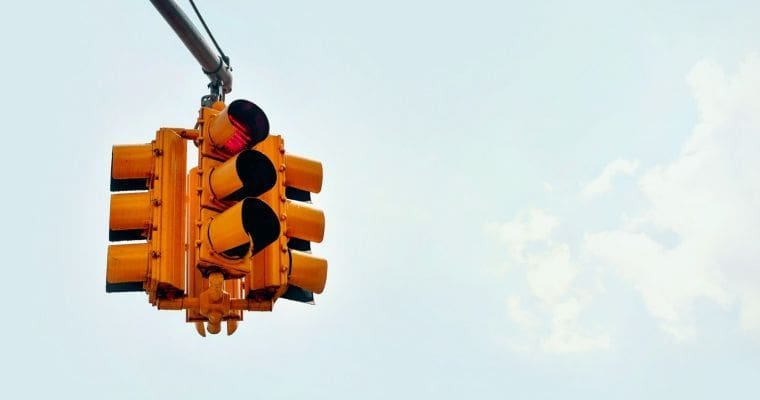 Rejecting customers' ideas is never easy. However, the right tone and attitude can make a huge difference. Here's how to say no to feature requests the right way.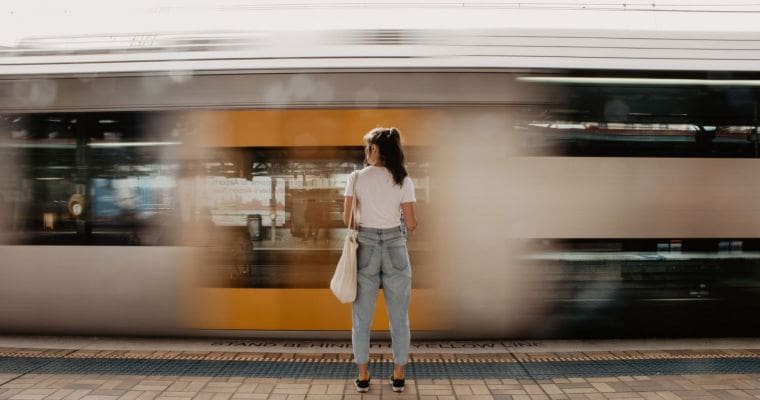 Most teams use a lot of tools—and it can be hard to get everyone on board with a new one. Here's how to get product adoption from your team from the very beginning.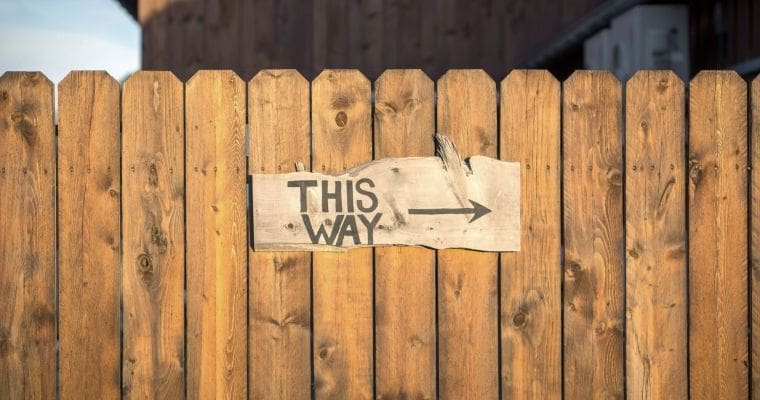 Using feature voting is a simple way to collect and understand customer feedback. And, it helps product managers make more informed decisions around what to build next.
Product roadmap planning can be challenging—especially if you have a small team. Here's a step-by-step method for prioritizing your product roadmap.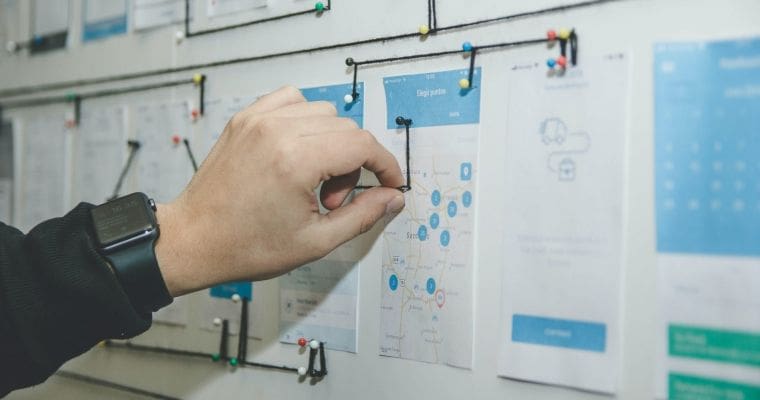 Public roadmaps show everyone what you've been working on. This can be a little intimidating. So, should you have a public roadmap, or are they a bad idea?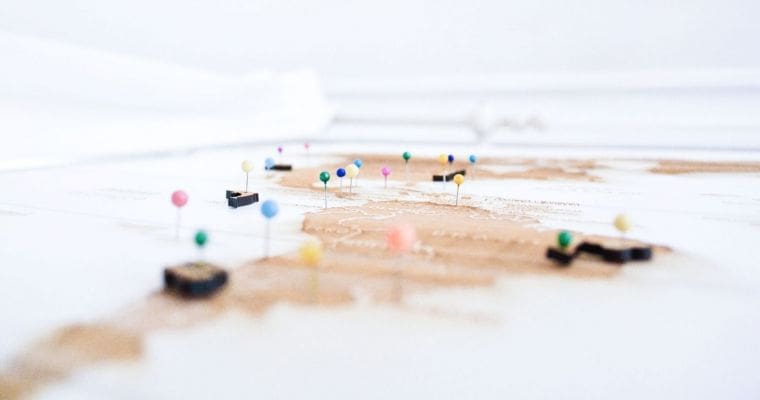 There are many benefits to having a public roadmap. However, finding good public product roadmap examples can be hard.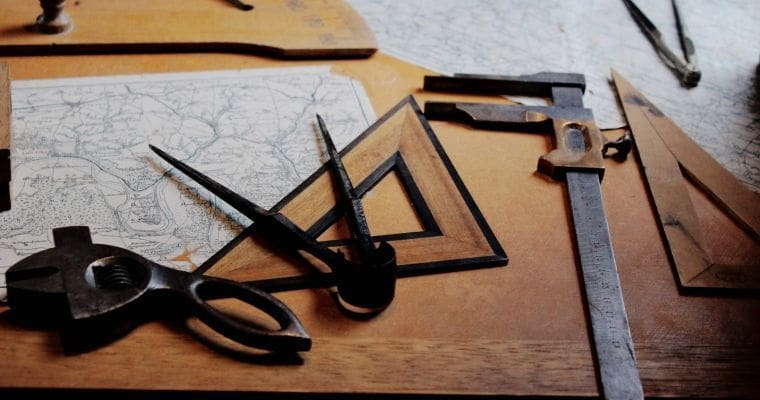 Most of us have used a spreadsheet as a product feedback "tool" at some point. However, there comes a time where a solution that simple isn't enough.