We don't usually introduce new integrations here on the blog—but this one is pretty special.
We love ClickUp here at Canny. They were one of our earliest customers, and we use the tool ourselves internally.
So, we're excited to announce the release of our newest integration that we built with the ClickUp team.
With the integration, you'll be able to link Canny posts with ClickUp tasks, and associate customer feedback data with project management data.
Plus, you can create ClickUp tasks directly within Canny—check out the GIF below to see this in action:
You can also create rules so that when a ClickUp task's status changes, linked Canny posts are updated as well.
Being able to refer back to user data on fixes and feature requests is an invaluable part of building a better product. So, if you use ClickUp for your project management, this integration is really exciting.
We weren't the only ones excited about this integration: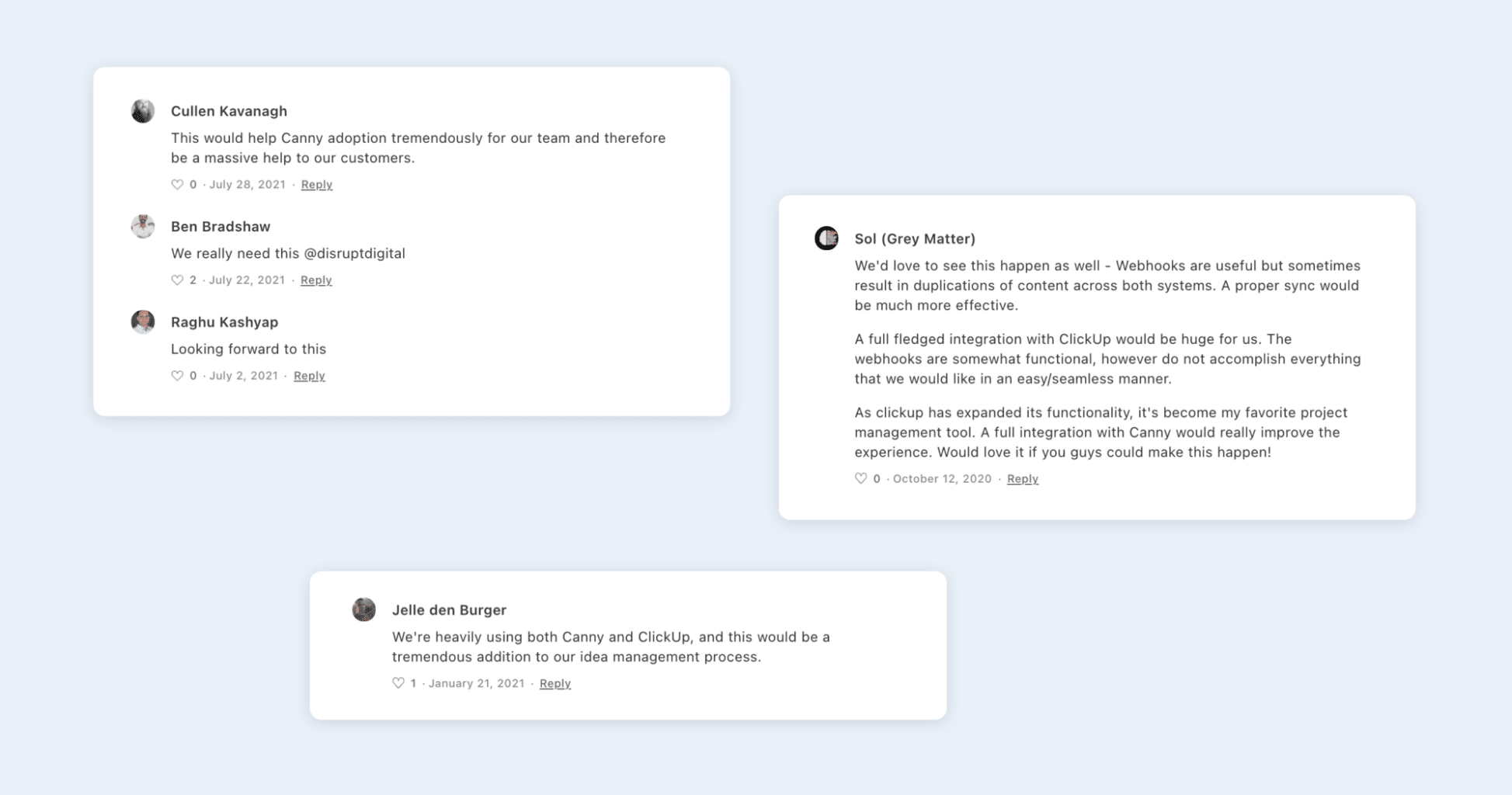 You can read the entire Canny thread discussing the integration here.
If you'd like to learn more about the ClickUp integration, this help center article has all the details. We're also happy to answer any questions you might have—just reach out to us via the Intercom chat box at the bottom of your screen.
And, if you're a ClickUp user and you haven't yet given Canny a try, now is a great time to start gathering user feedback and optimize your project management process. Sign up for your free 14-day trial today, or reach out to us to request a demo.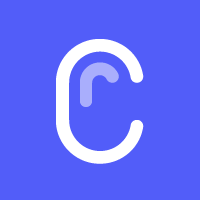 Canny
is a user feedback tool. We help software companies track feedback to build better products.