We still can't fully comprehend it, but Canny's team is 18 people (we call ourselves "cannisters") now! Still, with no external funding, we're growing like never before. We'd like to introduce some of our newest cannisters. Keep reading to learn more about each of them!
Clare Garrity, Operations Lead
Clare has been working in SaaS since 2014, leading operations and people functions at a number of international startups. A lover of questions, she has always been fascinated by the people around her and the processes that exist within businesses.
Originally from Ontario, Canada, Clare currently lives in Vancouver. In the past, she's lived and worked in Ireland, the UK, and Australia.
Clare ‌joined Canny to lead our business operations. This includes people ops, compliance, legal, finance, and working with our customer-facing teams.
Here's what Clare says about working at Canny: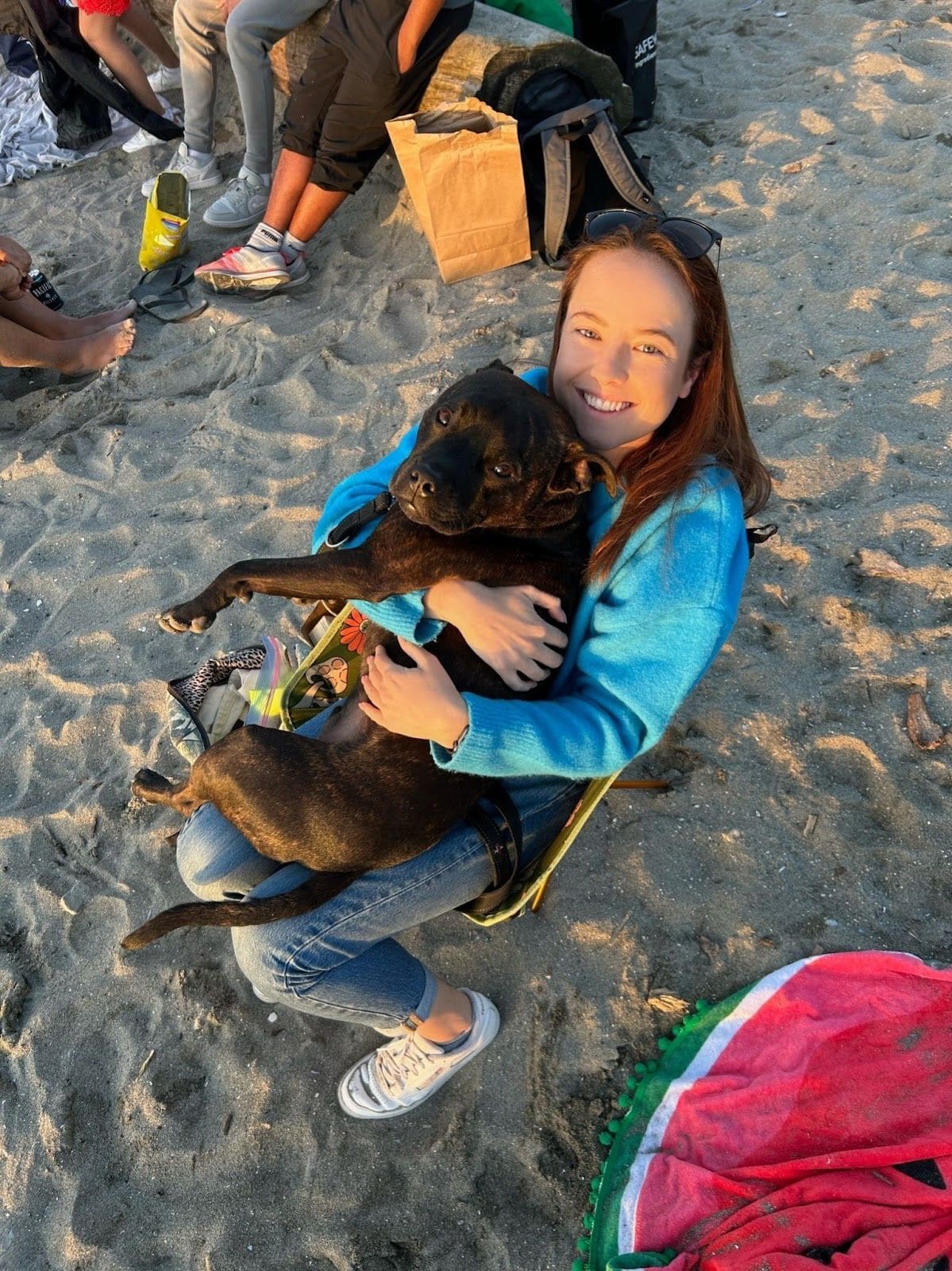 "Canny is the first role where I can use all of my professional experience every day. I get to strategize, execute, be creative, and work with highly intelligent and motivated people. Everyone on the team gets a lot of trust, autonomy, and support. Canny listens and values everyone's voice and opinion, and I love that."
When she's not working closely with our co-founder, Andrew, on operations, she's usually walking the Vancouver sea wall with her dog Chico or bringing her imagination to life in some creative way. At the moment, it's abstract painting.
Sara Al Mouaswas, Developer
Sara grew up in Amman, Jordan, before moving to Toronto to study human biology & psychology. Early in her career, she discovered her passion for software development and has stuck with it ever since.
When she's not developing the next great Canny feature, Sara's getting ambushed by her dogs, Plato and Chandler (and occasionally other neighborhood pets), exploring with her fiance, Sina, or going for a swim.
"Besides the amazing team, I love the product! It is really motivating to be building features that were directly requested and voted on by Canny users. Now when I'm going about my daily routine, I start wishing that more tools I love used Canny so I can give the tools' developers ideas I have, and know that the message will get to them."
Kaman Hui, Growth Marketer
Kaman was born in Hong Kong and now lives in Canada. She speaks English, Cantonese, and Mandarin.
Kaman loves learning new things and is currently taking a tea sommelier course! She's learning about teas from all over the world. Soon, she'll be able to identify tea's region in a blind test!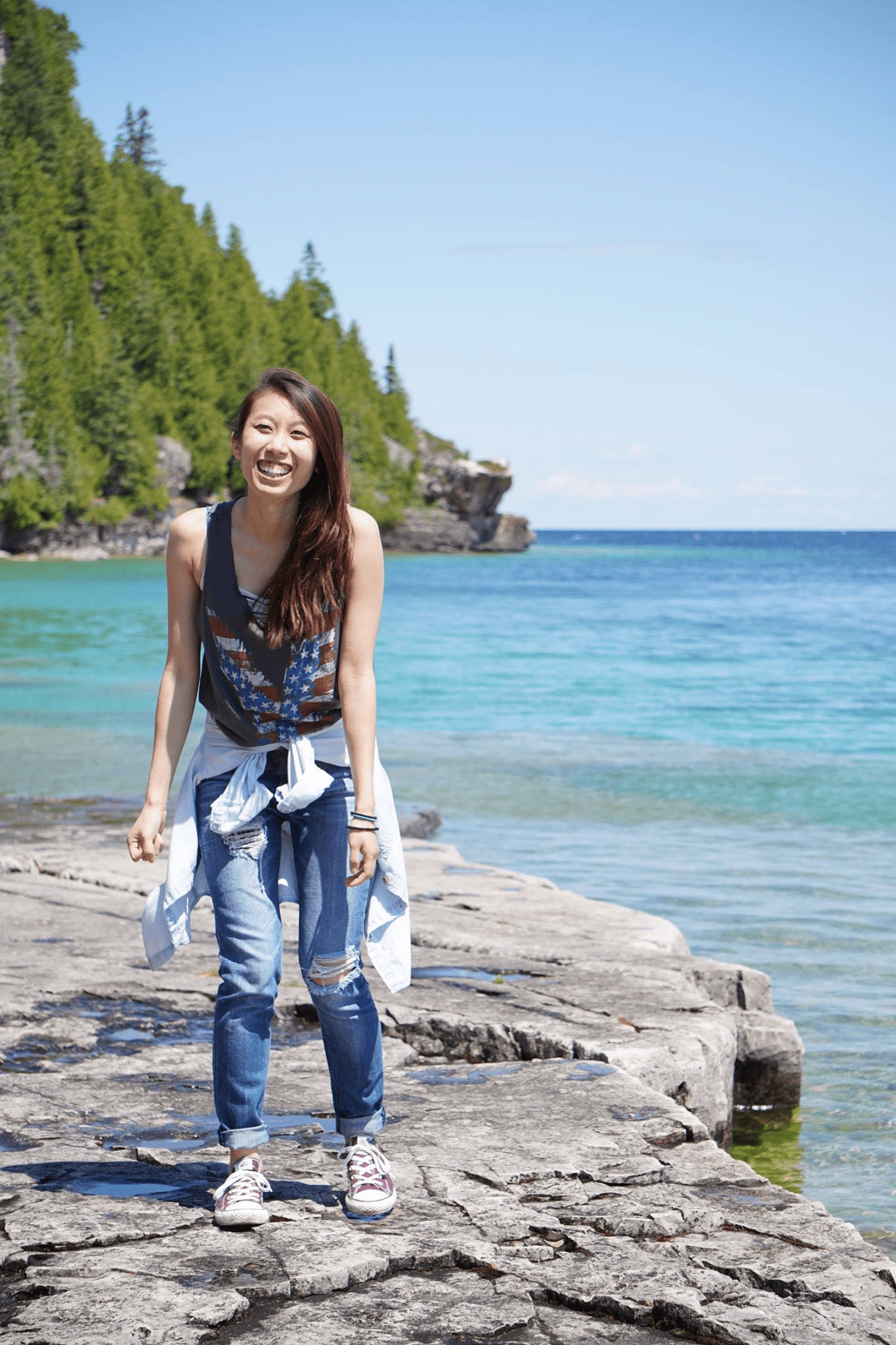 Here's what Kaman says about working at Canny:
"Love the people at Canny! Everyone is so unique yet gets along so well. The team is full of smart cookies and has been great to work with. The culture is also amazing. No ego, open-minded, and flexible. There's a strong sense of trust in everyone's work and expertise."
Niall Dickin, Developer

Niall is the newest addition to our team. He was born and grew up in the UK, exploring all the hiking trails and pubs that the country has to offer. Now he's moved to Vancouver, Canada, with plans to explore hiking on this side of the planet.

Niall's always keen to try new things. So far in Vancouver he's tried outdoor bouldering and a pottery course. He's planning to add surfing, skydiving, and ice climbing to that list before 2023 is over!
Here's what Niall says about working at Canny:
Working at Canny is like a breath of fresh air. The people are lovely and are all super smart and switched on, plus the retreat in Japan (which was my 2nd week on the job!) was one of the best trips I've ever been on. Best of all, you're given complete trust and control over your work: you can work around your schedule at times that suit you."
The Cannisters
We love our small but growing team. From our team retreats to daily Slack conversations, it's always fun when we're together.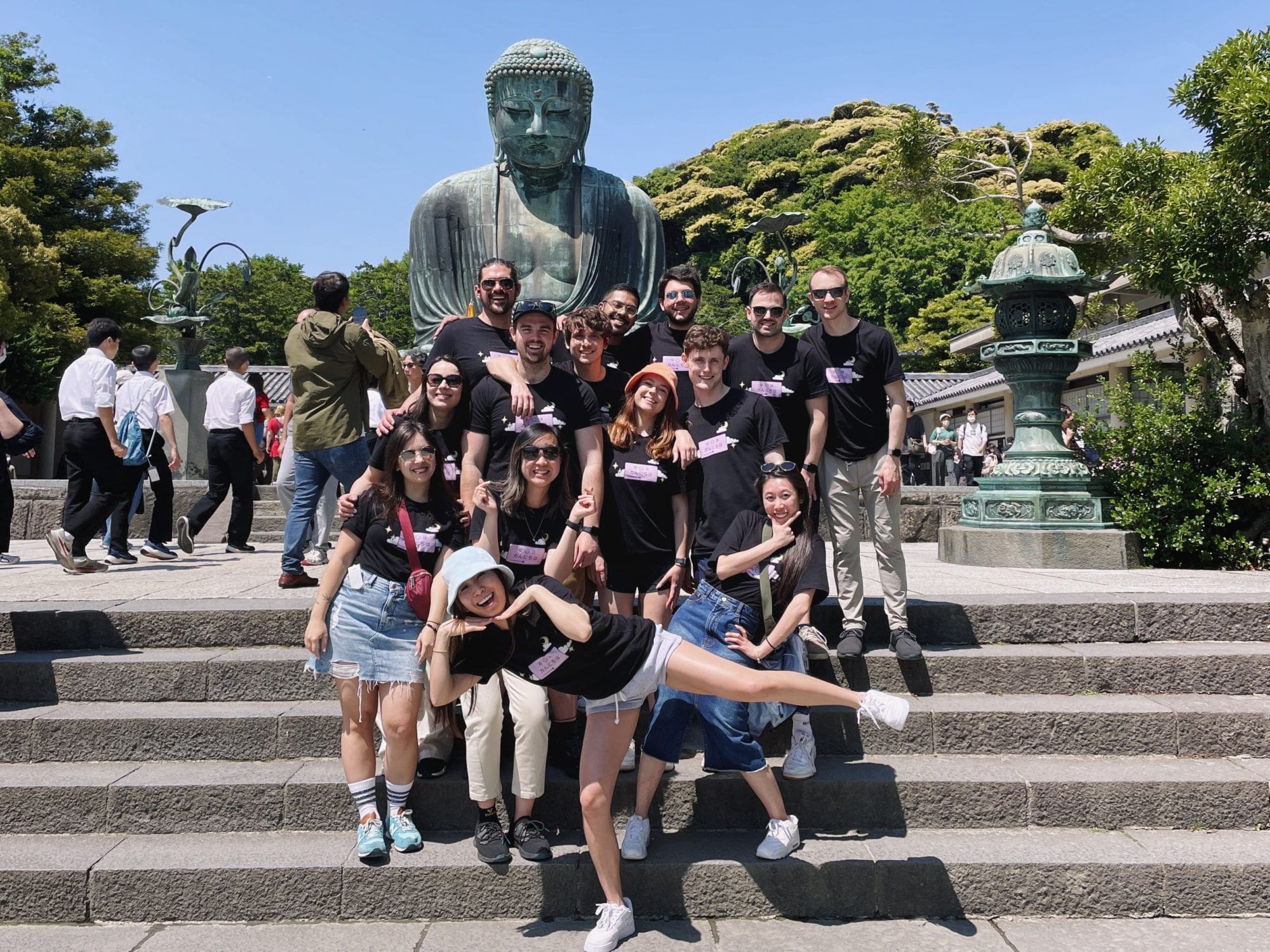 We're very lucky to work with such talented and driven people. Here's to making Canny even greater for all of you!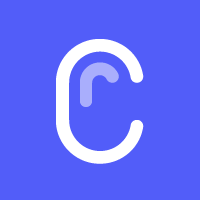 Canny
is a user feedback tool. We help software companies track feedback to build better products.