62% of product managers say that their biggest challenge is to validate whether the market needs what they're building. External feedback is crucial for product management success.
That's why it's so important to continuously seek feedback from customers to know what they're thinking and feeling about your offering.
More importantly, feedback is not just about listening to customers, it's about taking action on it.
The purpose of this article is to start a discussion with product managers on why customer feedback is vital for their success.
You'll learn the tricks of the trade, and remind yourself about the purpose behind your job.
Reason 1: you're building a product for customers
The number one reason why you should seek customer feedback is because you're building a product for them.
Customers are your end users, and they're the ones who pay for your product. Your job depends on how much they love it.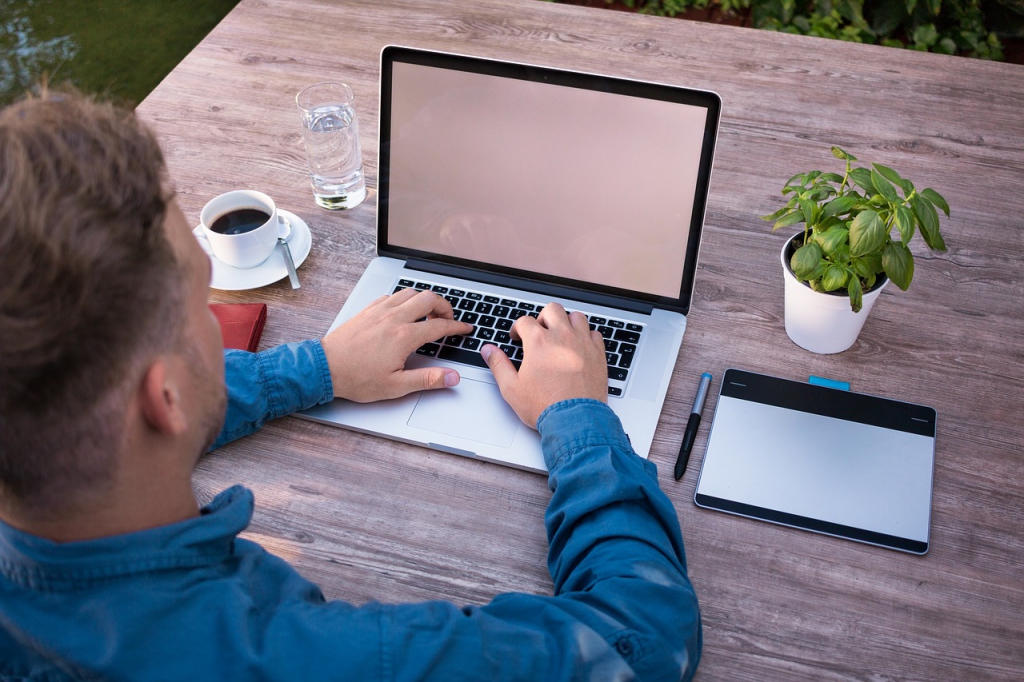 Quite simply, your job as a product manager is to build something people love. Feedback is the road that leads to that.
As a product manager, your job is to put yourself in the customer's shoes, empathize as profoundly as possible, and then get to work.
Customer feedback is the fuel that will help you connect the dots between design, technology and business to create amazing products.
Once you understand your customers, you'll be far more effective in communicating their needs to your engineering, design and business teams.
Reason 2: make continuous improvements to your product
You can only make improvements to your product if you know what could be improved. In the competitive environment we're living in, you want to make sure you don't lag behind.
It's important for product folks to always remember that they're building a product for real customers, not themselves. So making informed product decisions on feedback is the way.
As Elon Musk says:
"Constantly seek criticism. A well thought out critique of whatever you're doing is as valuable as gold."
That's why customer feedback is so critically important for both incremental improvements to your product, as well as product pivots.
The former is when you're only making 'tweaks' to your product or modifying features, while the latter is making drastic changes to the overall strategy or direction of your product.
As a product manager, it's important you stay 'agile', by always staying updated on what you're customers are thinking and feeling about your product.
That's why customer feedback is the silver bullet for your agility as a product manager.
Reason 3: for prioritizing product features
Once you've collected all the feedback you can get, you'll have a ton of product feature ideas that will emerge from it. You may not be able to implement all of them due to resource constraints, or time limitations.
This makes prioritization another key aspect of your job.
You can use a decision making framework to prioritize product features, based on the feedback you receive.
You could:
Give customer feedback a ranking to know which product feature is most in demand
Make a business case out of the customer feedback to know which one is the easiest to monetize
Analyze your competitors to know which product features they've already implemented that are working well
Make an intuitive decision on which product feature would work best.
You could always test your assumptions by building a minimum viable product from the feedback you get.
You have to find a win-win scenario, so that the product features you decide to build are of value to both your organization as well as your customers.
Reason 4: measure customer satisfaction
Customer feedback can be qualitative and quantitative.
Qualitative feedback is when you're seeking verbal or written feedback based on the conversations you have with your customers.
Quantitative feedback is when you allocate a value or metric to customer feedback.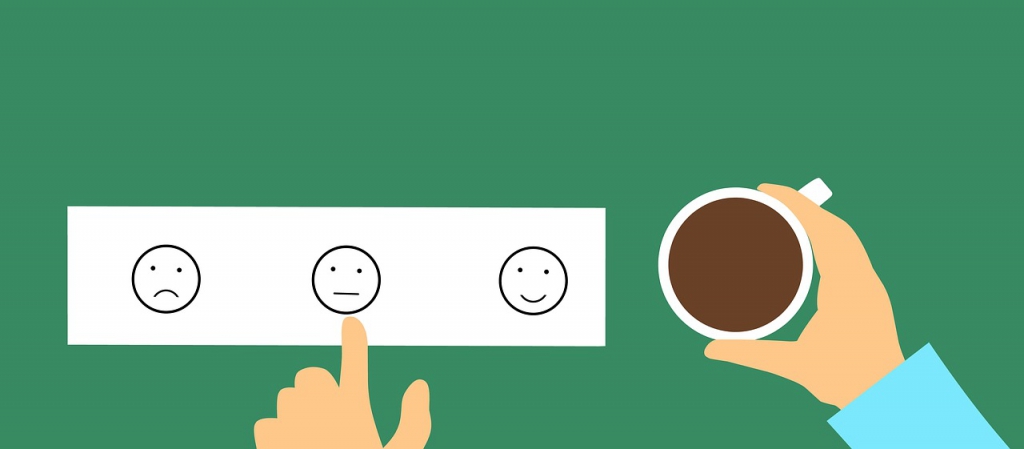 Quantitative feedback could be to measure the level of satisfaction your customers are experiencing. One such score is the 'net promoter score' which reveals how likely your customers are to recommend your product to another person.
Another way is to ask for a customer satisfaction rating after your customers transact with you.
Having a numerical value makes it easy for you to analyze feedback. You can put all the values in an excel doc, or produce graphs to extract key insights from customer feedback.
For instance, you could do a graph based on customer demographics, the dollar value they've spent on your products, or the score they've given to your standard of customer service.
Having a graph will help you understand feedback over a period of time, so you start to see patterns.
Reason 5: enable both your customers & yourself to make informed decisions
You can collect customer feedback publicly, or with confidentiality.
If you're transparent about the feedback you collect, you're not only keeping yourself accountable for the standard of products and services you're providing, you're also helping customers make an informed decision.
That's why many businesses allow their customers to give written feedback publicly on their social media profiles, so it builds trust with future customers.
Public customer feedback acts as social proof for all future prospects, so it's important that it's genuine and honest.
On the other hand, you're also empowered to make good business decisions with customer feedback.
Seeking quality feedback from customers and then acting on it can probably be the most constructive use of a product managers time, since they're acting on real user needs.
How to be a successful product manager
Never underestimate the importance of customer feedback. Using a product management tool that offers feedback management (like Canny!) can really help.
As a product manager, treat it as your guiding light, and you'll always be on track.
It's also important that you set some timelines around when you're collecting feedback, so it happens at regular intervals.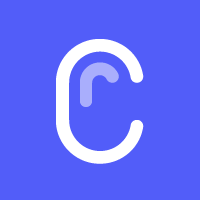 Canny
is a user feedback tool. We help software companies track feedback to build better products.