March 8th is International Women's Day. So we've decided to highlight some of the amazing and powerful women in product management. Many of them helped us elevate our content, share useful tips with you – our community, and learn more about product management. So here are 10 amazing women in product who inspire us!
Women in tech
It's no secret that tech, unfortunately, remains a male-dominated industry.
In the past, women weren't allowed to work at all. While that has improved in most countries, there are still some stereotypical career paths that women are expected to follow. And tech isn't one of them.
It's also a vicious circle. There aren't that many women in tech. So younger women don't get as excited about the field. They can't see themselves as tech leaders because they don't have that many role models they can relate to and look up to.
That means that making a mark as a woman in tech is even harder. And this is why these women are even more extraordinary. They stand out despite the obstacles and move the needle in product management. Here are just a few of them.
Startups
We're a startup, so we naturally gravitate towards startups like ours. Here are some prominent female leaders in tech startups.
Julie Zhuo, co-founder at Sundial
Julie Zhuo is an ex-VP of design at Facebook (now Meta). She worked there for 13 years scaling the service from 8 million to over 2 billion people.
She is a ramen connoisseur, forever curious about how people (and systems of people) work, and has a soft spot for Final Fantasy and Starcraft 2.
She's now a co-founder at Sundial – a software that enables builders to make meaningful use of data to fulfill their mission.
Julie's story is inspiring as it reminds us of Sarah Hum – our own co-founder 🙂

Monica Ugwi, VP & Head of Product at Rudderstack
Monica is a product executive who's built meaningful products for users at scale. She is currently VP, Head of Product & Design at RudderStack – a customer data platform.
Prior to RudderStack, she was Head of Product for search & discovery and data residency at Shopify. While there, she worked directly with the founder to define company-wide "big bets" and lead initiatives under her team's mandate.
And before Shopify, Monica was a Product Leader at Google and Meta.
She leads with empathy for users and her teams, and she's obsessed with using technology to improve lives and organizations.
If she could go back and give a piece of advice to her past self, she'd say something like this.
"Don't feel pressure to be the source of all the brightest ideas for your product. Help everyone feel empowered and energized about the outcomes. This way you can elicit the brightest ideas from the entire group. PM'ing is a craft. Keep at it, and soon it'll come very naturally."
Monica's an active advocate for other women PMs. She frequently speaks at Women in Product events.
During her time at Shopify, she even created a Women in Product community – all focused on product talk among female product leaders.
Melissa Perri, Founder and Lead Instructor at Product Institute
Melissa believes that the key to creating great products is growing great product leaders. She has spent the past decade doing just that. She's built product organizations, created company and product strategies, and nurtured amazing product managers.
She's currently an educator at Product Institute and Harvard Business School. And despite holding positions in academia, she's not afraid to be 100% raw, honest, and straightforward on social media.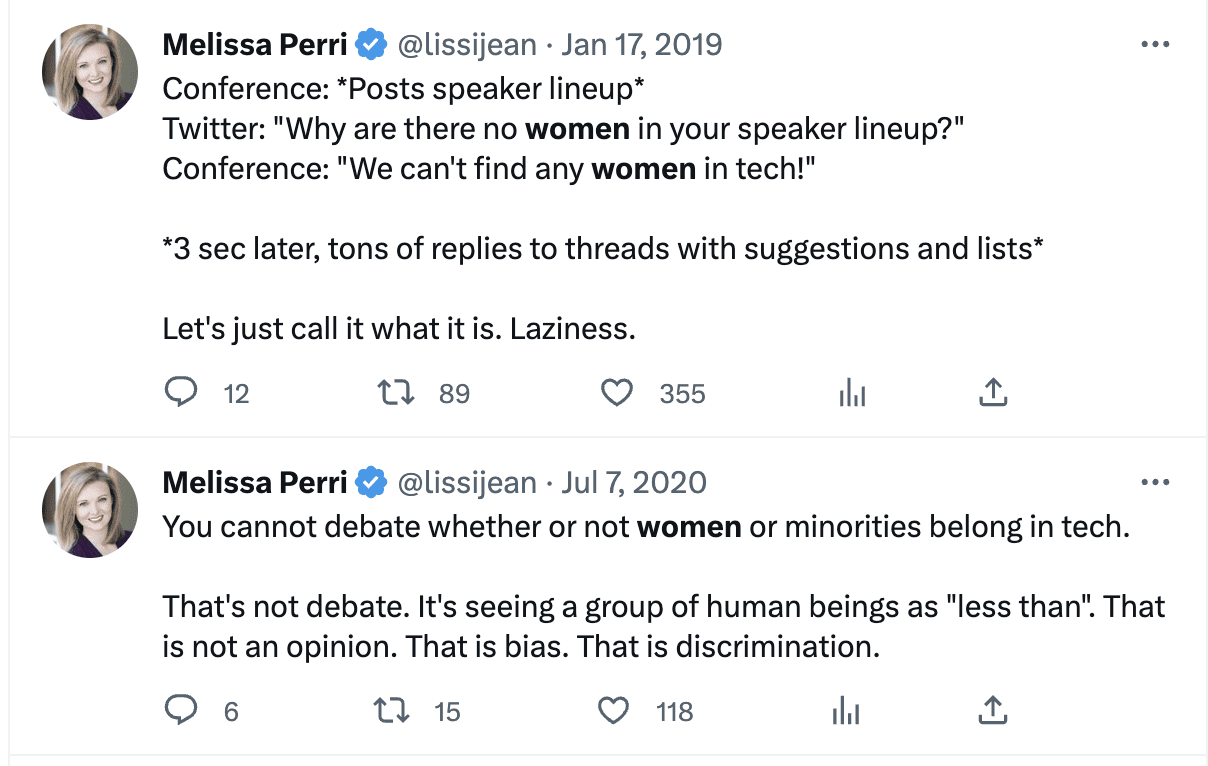 She calls out organizations that don't give equal opportunities to women. She celebrates fellow female leaders and elevates them to become the best versions of themselves.
Melissa doesn't hold back any of her knowledge – she shares lots of awesome product management tips and insights across her social media and on her podcast called "Product Thinking with Melissa Perri".
Rachel Wynn, Founder & Principal Consultant at Wynn Product Consulting
Rachel Wynn is a B2B SaaS product leader with a passion for product strategy and innovation. She's brought new products to market and managed complex B2B enterprise products. She's done that while working at all sorts of companies: bootstrapped, VC-backed, private and public companies.
Some of her career highlights include ProductPlan, Quantum Metric, and her own startup consulting firm called Wynn Product Consulting.
Her experience in large companies has taught her to grow some thick skin and persevere no matter what.
"Take the feedback that you are too much or not enough with a grain of salt. Success is less about what other people think of you and more about what you think of yourself."
Today, she's on a mission to elevate women in product and help them reach their full potential.
She's an active member of her local communities where she shares her knowledge and advice.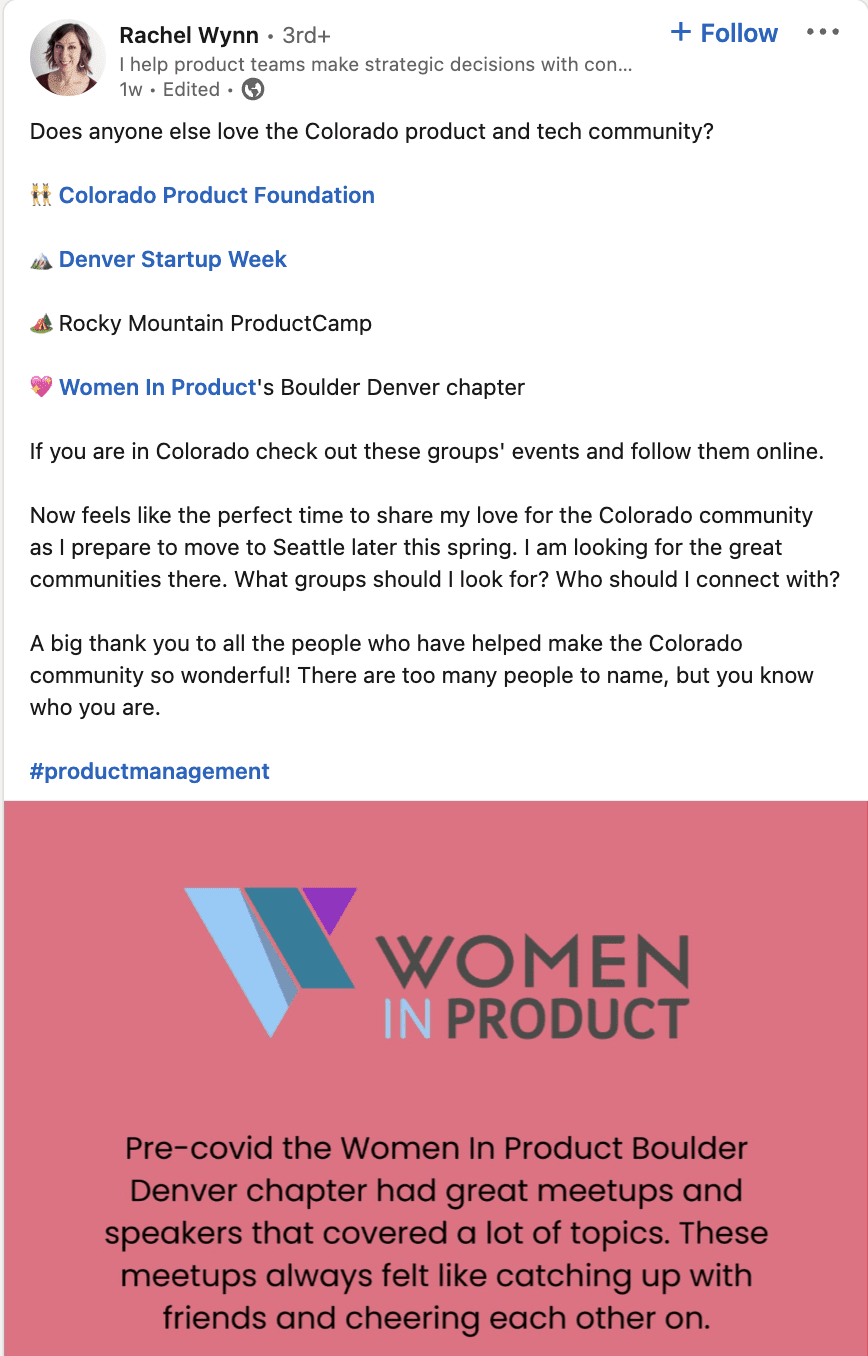 Large companies
Breaking into tech is difficult enough. Finding a way into a large tech organization as a woman is even harder. Here are some inspiring women in large tech companies.
Elena Verna, Head of Growth at Amplitude
Elena Verna lives and breathes product management. Leading growth at Amplitude is just one of the things she does. She's also a course creator and a growth advisor to Krisp, MongoDB, Ledgy, Builder.io and SimilarWeb.
Despite these amazing accomplishments, she also doubts herself.
Elena doesn't take herself too seriously and loves a good laugh. She has a whole section of her website dedicated to product management memes. That's our kind of person!
Christine Siu, Head of Product at Twilio
Like many others, Christine Siu fell into her product management career. She came from a finance background and was non-technical, but was drawn to the unstructured problem-solving aspect of product management.
She learned the importance of user-centricity the hard way.
"In 2015, we built a signup flow using facial recognition that nobody used because we didn't research. Subsequently, I spent 18 months sitting next to my internal users while working on their CRM app. I was often on the receiving end of what made them glad, sad and mad."
This taught her to have a thick skin and really go deep into understanding her users' motivations
SheI left her comfort zone within large enterprises to join a 0-1 startup in 2019 to get more skin in the game. She joined as Head of Product, hired the whole team, and was responsible for the strategy and roadmap across web, mobile & APIs.
She then joined Twilio to add hyper-growth scaling to her CV. Over 20 months she built the international product function from the ground up to a team of 7 PMs (distributed around 5 timezones).
Christine is particularly passionate about product leadership and coaching teams to be the best versions of their professional selves.
Her advice to her past self? Similar to Elena, she calls out the imposter syndrome.
She's also dedicated to specifically advancing women in the industry.
"I am in fact shocked by how rare of a species I remain to be – in a leadership position within the field. I was reminded again of this ridiculous and harsh fact when so many folks reached out on LinkedIn just to tell me how inspired they felt to see me on stage."

Esther Crawford, Director of Product Management at Twitter
Esther Crawford built a tech startup called Squad that Twitter acquired.
Beyond her product management work, she's an angel investor. She invests in early-stage startups that are helping people heal, connect, and prosper via the Belonging Fund.
What really stood out to us about Esther is her commitment to hiring female engineers and product leaders.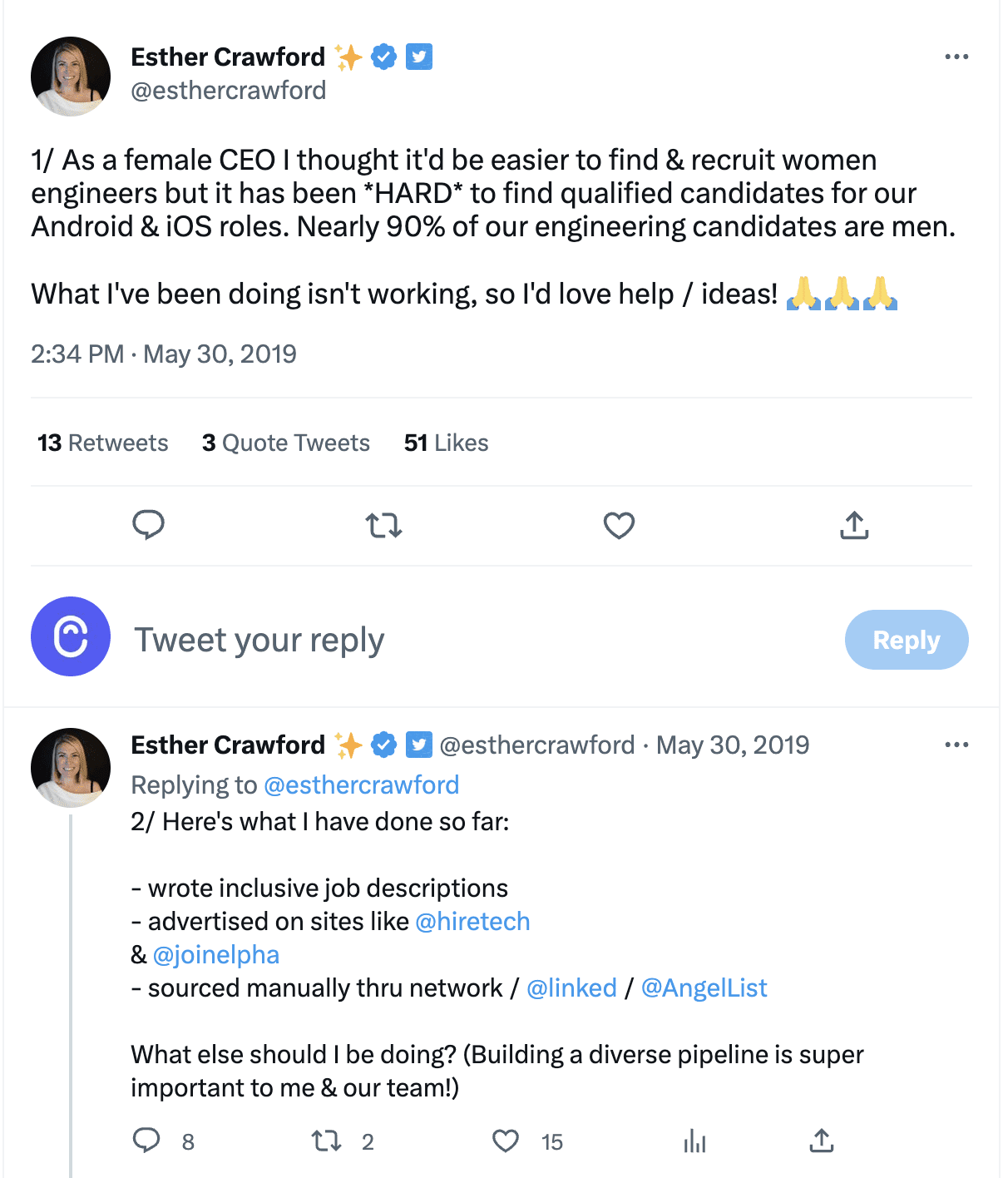 Prerna Singh, VP of Product at MeetUp
Prerna's literally bringing women in product together daily. Through her work at MeetUp and leading a Women in Product NYC Chapter, Prerna amplifies female voices and inspires everyone around her.
She also openly shares her journey on social media – to show that the road hasn't been easy, but definitely worthwhile and fulfilling.
Penny Ann Szeto, Director of Product at Amazon
Penny is an empathetic and data-driven product leader. She's spent the last 10+ years working with enterprises, start-ups, and growth-stage companies to solve complex problems and build digital experiences from ideation to delivery. Her career highlights include Amazon, American Express and Accenture.
She has a strong ownership mentality and a passion for building impactful teams. She focuses on "low ego and high performance" when building those teams.
Penny ensures that women are represented within her teams and across Amazon. She shares her knowledge at product conferences and loves connecting with fellow female leaders.
Alisha Outridge, Chief Technology & Product Officer at TuneCore
Alisha is an Executive Product Management, Product Strategy & Technology Leader at TuneCore. She has a track record of 15+ years leading teams, defining product market fit, building digital experiences from the ground up, and expanding product offerings internationally.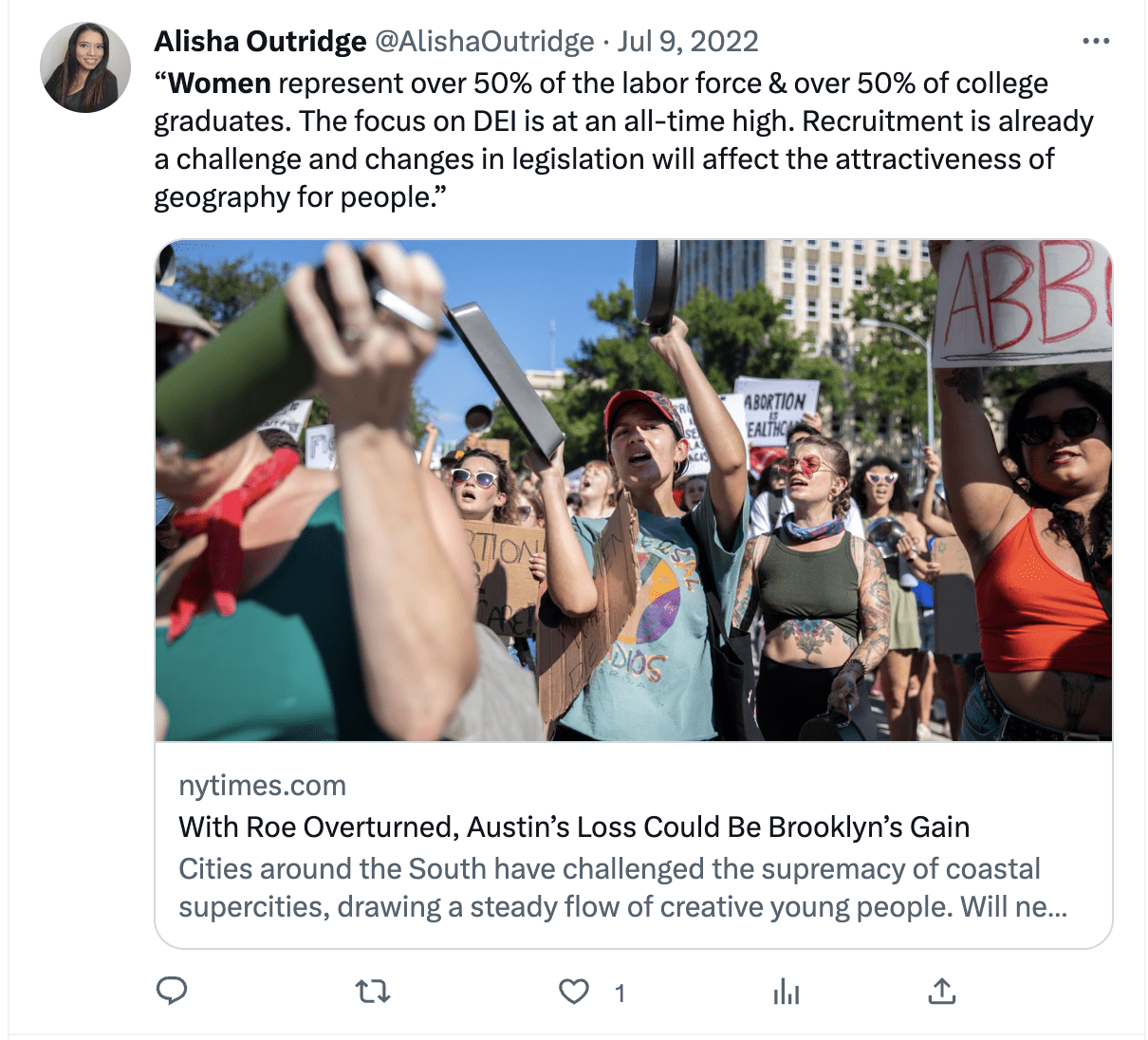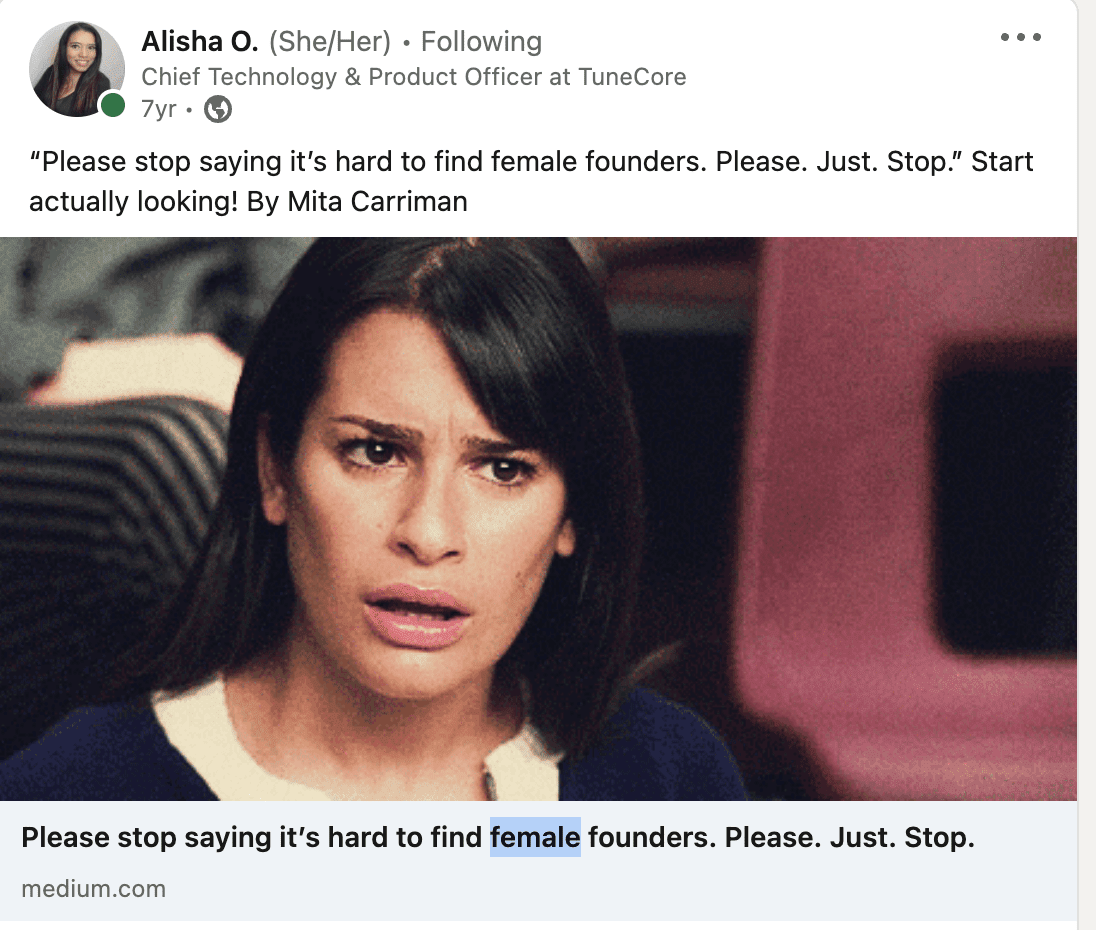 She's worked at start-ups and larger companies such as Facebook, iHeartRadio, KickApps and WHIM.
Alisha masterfully pairs the art of product intuition with market data & customer research. When she's not building products, Alisha's advancing women in tech. She specifically picked TuneCore as her new home because of the company's dedication to women in tech.
Women's impact on product management
I hope you're just as inspired as we are after reading this article. It's clear that women leaders have so much to contribute to the product management space and the tech industry overall. So let's celebrate them – today and every day! Happy International Women's Day!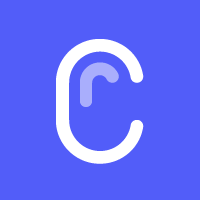 Canny
is a user feedback tool. We help software companies track feedback to build better products.