Building SaaS
From brand building to pricing, here are all things SaaS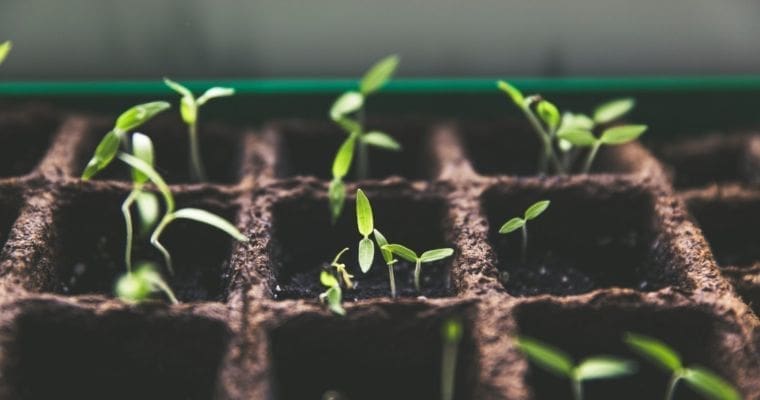 Here's how uSERP bootstrapped from 1 initial client to producing $80k+ MRR in one year—with zero dollars in funding.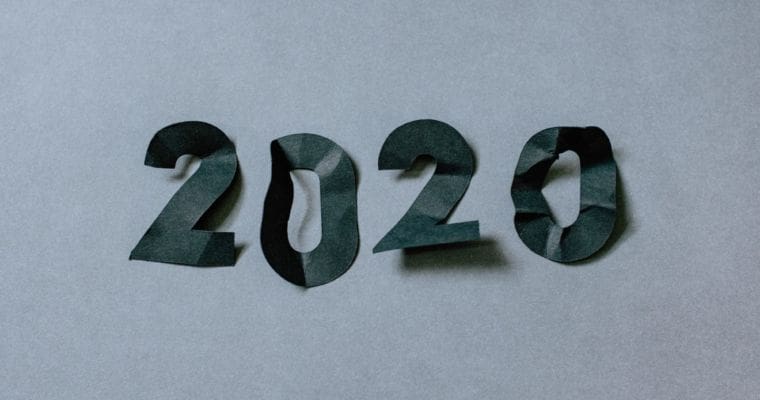 Our top articles of 2020 on customer feedback, roadmapping, startup behind-the-scenes, and lessons learned while bootstrapping SaaS.
There are plenty of reasons why a customer might stop using your product or service. Fortunately, for each reason, there's also a win-back strategy.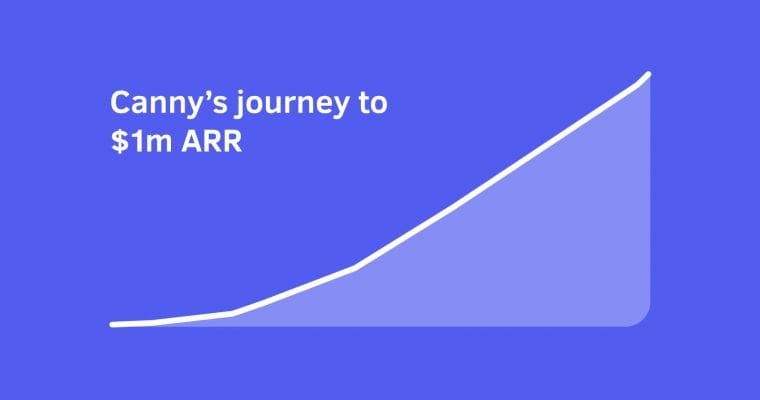 Canny recently hit a major revenue milestone: one million dollars in annual recurring revenue. Here's how we built a $1m ARR SaaS startup from the ground up.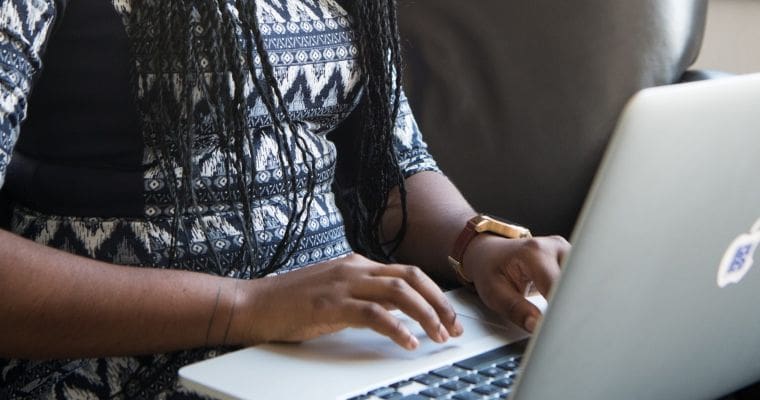 A great SaaS demo should achieve one main goal: Convince your prospect that your solution will help them achieve their goals or solve their problem.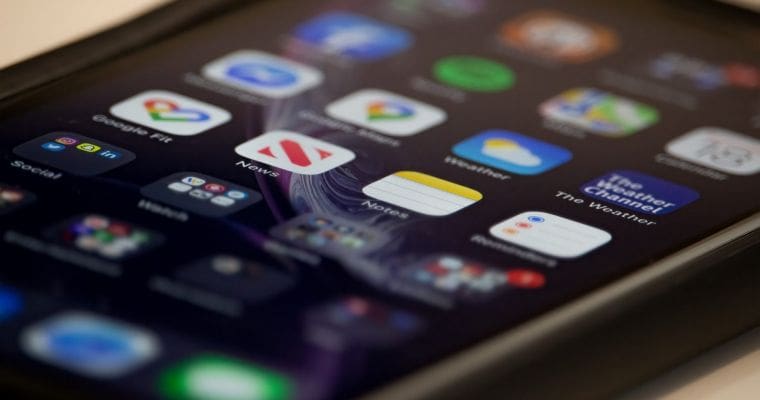 Does your business make a product? If so, you should use your own product. Here's why regularly using your product within your own company matters.
We love a good tech stack—but too much tech can weigh down your workflow. Here's how to figure out if you actually need a new piece of software or tool in your toolkit.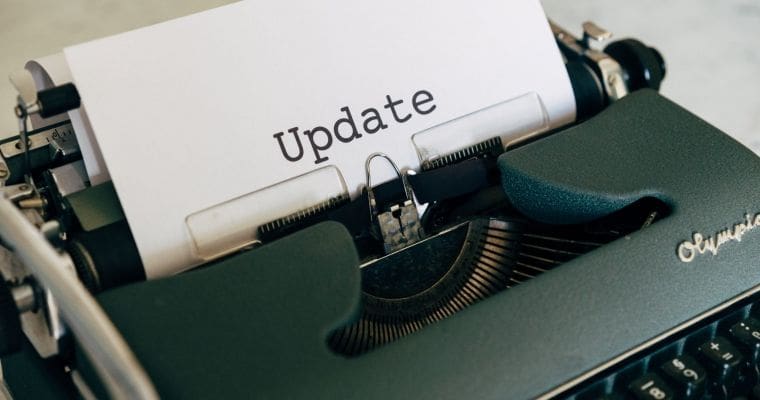 The customer feedback cycle should always end with communicating what's finished. Increase feature awareness and adoption by using a changelog.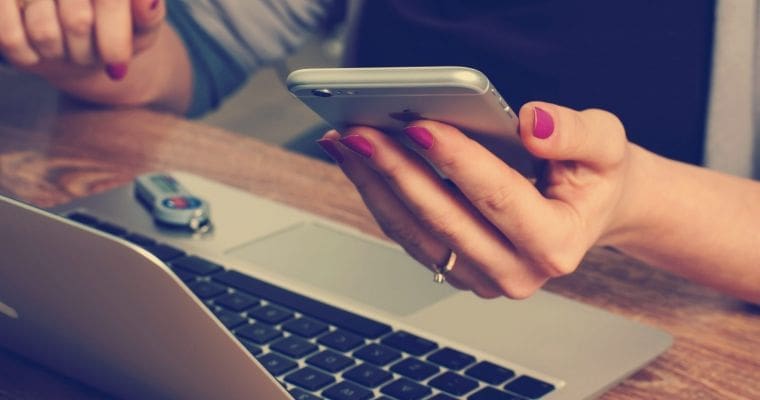 People are more likely to buy something if others already have—especially others they trust. Here's how SaaS businesses can use visual social proof to highlight existing customers, integrations, and more.