🌟 13 people (and we're hiring!)
🌟 $3.5M+ ARR
🌟 $0 external funding
🌟 2500+ teams using Canny
2022 was a huge year for us. We've set super high goals, so we needed lots of support to make it all happen. The best way to do that? Hire great people! So let's get to know each other.
Austin Boyd, aka Gingie, aka Support Lead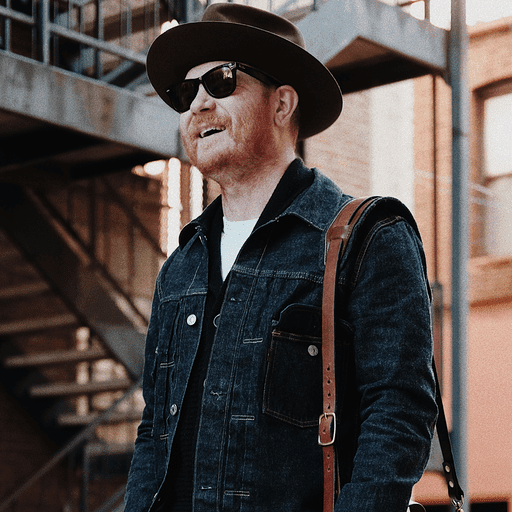 Austin joined us right at the beginning of 2022. He leads our support team (and our cool factor). Don't believe us? Here are a few facts about Austin:
Born in California, grew up skating and listening to punk rock
Opened his own custom leather goods store in California
Created a tiki bar in his garage
Played in a band, still writes music and learns all about jazz & blues in his spare time
What did we tell you?
We asked Austin – what's his favorite thing about Canny? He replied: "Definitely the coworkers! Being able to work in an environment where everyone gets along and is working toward a common goal is definitely the best part. The company culture at Canny is unmatched!"
Eric Hoppe, aka Hop, aka Marketing Lead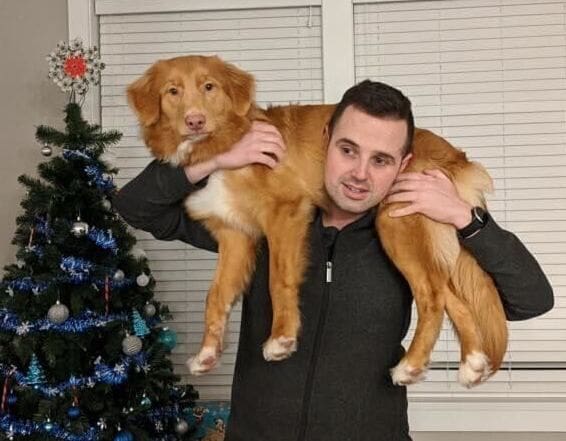 Eric joined Canny shortly after Austin as our head of marketing. Since then, a lot more people have found out about Canny 🙂
Eric studied in Hong Kong and now lives in Victoria, BC. He has 5 (!!!) pets with his spouse (3 dogs and 2 cats). Some of these pets professionally compete in various dog sports! Here are some of Eric's favorite things:
His spouse and pets
Coke Zero
The Midnight (a synthwave band)
Lego
The Office
Dad jokes
"It's tough to say what my favorite thing about working at Canny is because it's been awesome overall. But, if pressed, I'd have to say the team. Everyone is incredibly talented, friendly, and great to work with. Makes coming to work each day (virtually) enjoyable, and hanging out in person on retreats is a blast.
Fardeen Chowdhury, aka Closedeen, aka Product Designer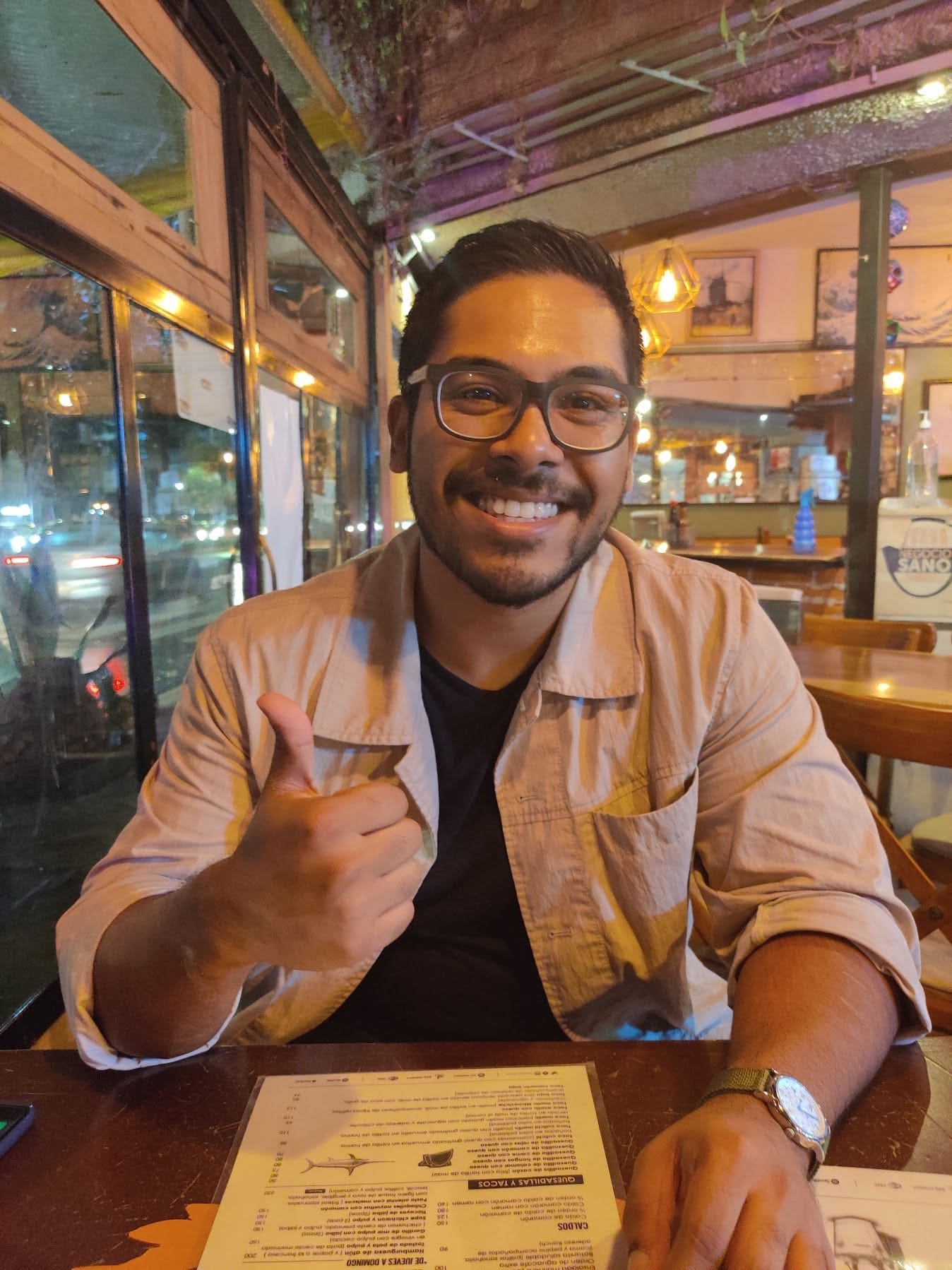 Fardeen got hired because he was wearing his The Midnight sweater while interviewing with Eric. True story.
In all seriousness, Fardeen is an amazing designer who "makes things look as pretty as he is". OK, this wasn't serious either.
He hasn't always been a designer. He actually studied bioinformatics but found his true passion in design.
Aside from work, Fardeen can lift insane weights. He's also super good at motivating others to do the same. He's also learning to play the drums (Canny band coming soon!) and loves collecting watches.
We asked Fardeen what he loves about Canny. Here's what he said.
"I think a lot of what makes Canny great is the team. These are some of the most capable, passionate and skilled individuals I've met. They're also amongst the most pleasant people to spend time with.
I think the other big factor that makes being at Canny very enjoyable is the fact that it's bootstrapped. Sarah and Andrew are extremely proactive, diligent and resilient leaders. Their passion is infectious.
All the folks at Canny are also very design-minded. From the engineers to the marketers, everyone cares about quality and wants the product to look amazing and feel even better to use."
Alice Wong, aka Wongton, aka Head of Growth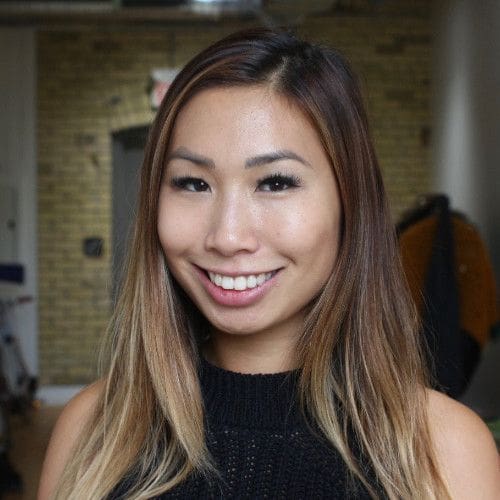 Alice is the definition of fun and adventure. She somehow knows everyone, no matter where she is. She gets you into the best club/bar/lounge and lives life to the fullest. She spent the last few years travelling the world, meeting new people, hiking, snowboarding and exploring.
She was born and raised in Toronto in a big family. Her sister is her best friend. Alice is the middle child, which is why, in her own words: "I'm the attention-seeking, loud and naughty one".
Right now she lives in Fort Lauderdale, FL. And…she's not sure where she'll be tomorrow!
Alice says: "I love how we infused feedback into our culture. We built a level of trust where we are always asking each other to chip into ideas."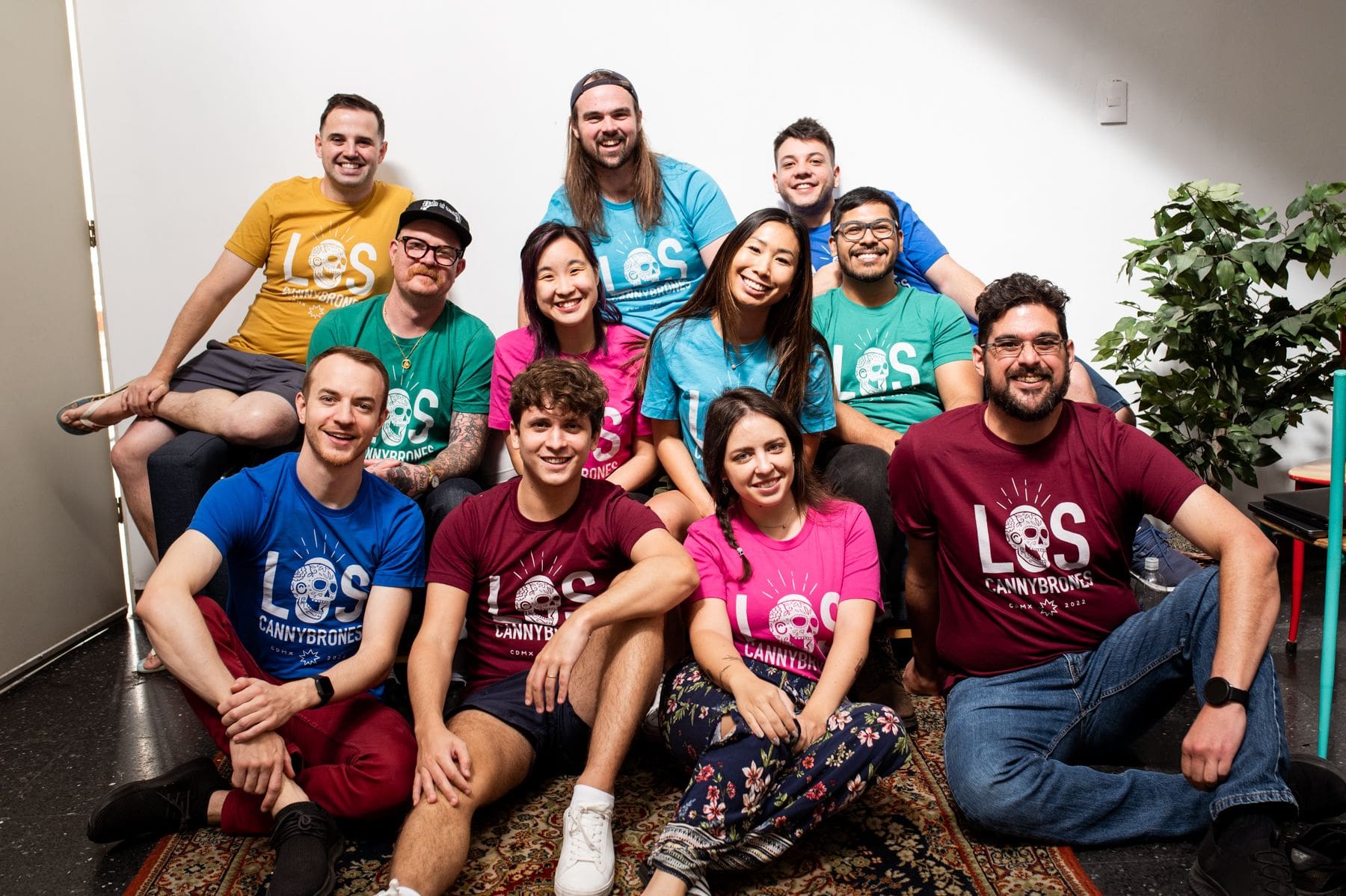 Maria Vasserman, aka Masha, aka Content Marketing Manager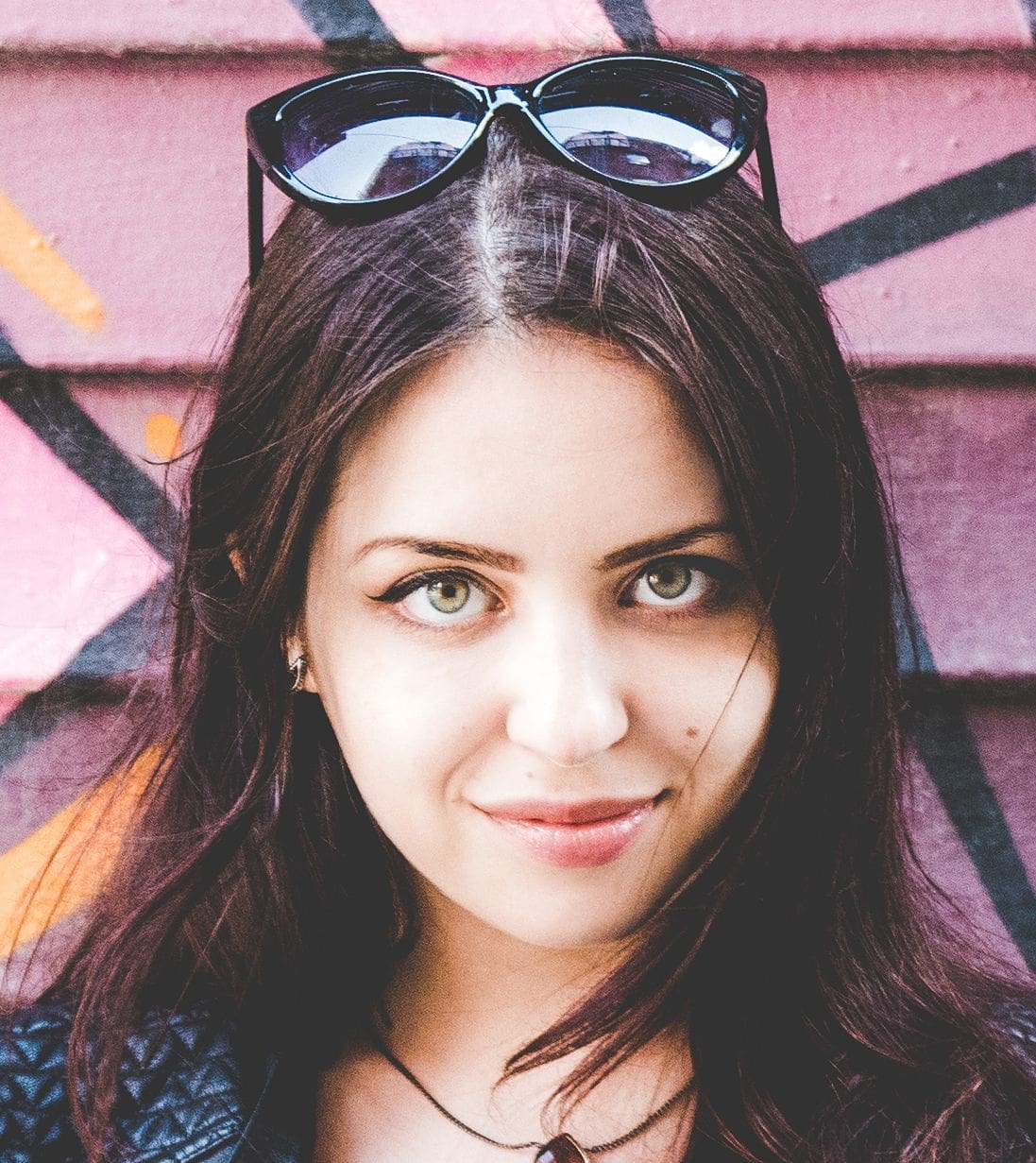 Maria got hired because Alice knew her from college. Kidding again! But that was a funny coincidence – the world is actually so small!
She joined to ramp up our content – blogs, social media, videos and everything in between.
On the side, she runs a photography business with her husband. They focus on couples and weddings.
When she's not taking photos, she's travelling, snowboarding, biking, hiking, camping and watching good movies. She's also auditioning for the Canny band soon – as soon as she re-learns the guitar!
"I can't pick one thing that I love the most about Canny. It's a combination of:
The trust I get to own my projects, create and execute our content strategy
The absolutely amazing, interesting and brilliant co-workers
Our team retreats of course!
I've never felt this motivated, supported and excited."
Sümeyra Davran, aka Süm, aka Developer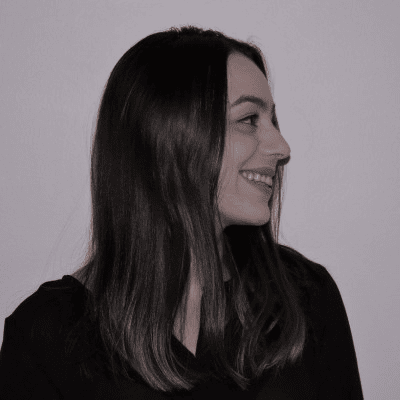 Süm is really embracing "going with the flow" mentality. She doesn't typically make long-term plans because life is unpredictable. She values people in her life and is happy when she's around good company. The rest doesn't matter that much.
Süm is a life-long learner, especially around psychology, space, technology, art, and economy.
When she's not learning something new, Süm is crafting some hand-made amigurumi, putting together a puzzle, swimming, playing video games, and most likely drinking coffee.
Team Canny
We honestly couldn't be happier with our team. Every Zoom call feels like a fun hangout with friends. And every brainstorming session is productive, motivating and entertaining. We can't wait to see who joins us next. We're actively hiring, so check out our open roles here!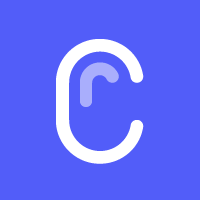 Canny
is a user feedback tool. We help software companies track feedback to build better products.