We've received 102 upvotes on this integration request. Clearly, our users wanted it.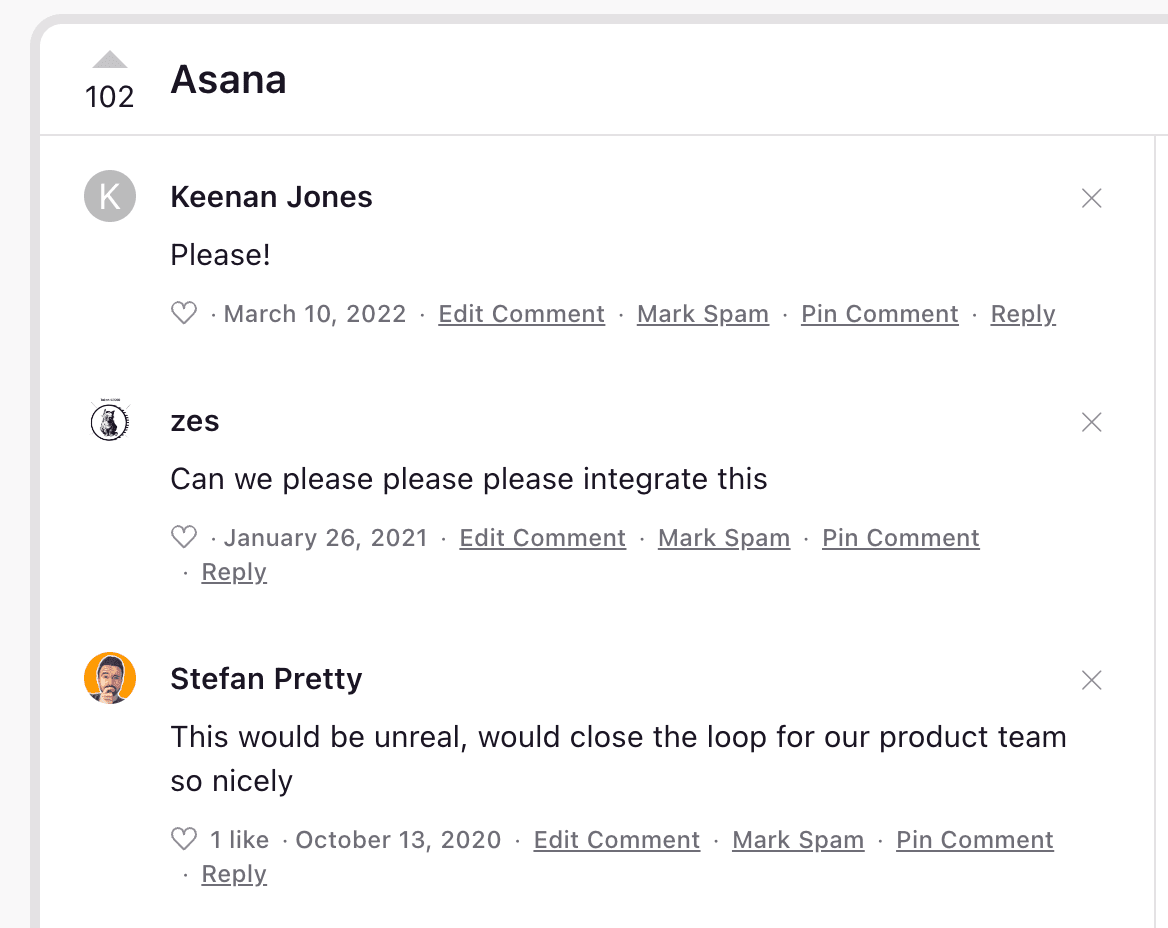 We're pumped to announce that our Canny + Asana integration is now live!
Now you can link Canny posts with Asana tasks. This way you can associate customer feedback data with project management data. Here's how it works:
You receive a feature request in Canny
You prioritize that feature request and decide to build it
You link that post to Asana

In the Roadmap view, under the Push column, click on the Asana logo.

You manage this project in Asana, assigning roles, deadlines, dependencies, etc
You link statuses on Canny and Asana, so everything is updated automatically

When your Canny posts and Asana tasks are linked, changes and updates are synced between the two. So you don't need to manually update statutes in both tools.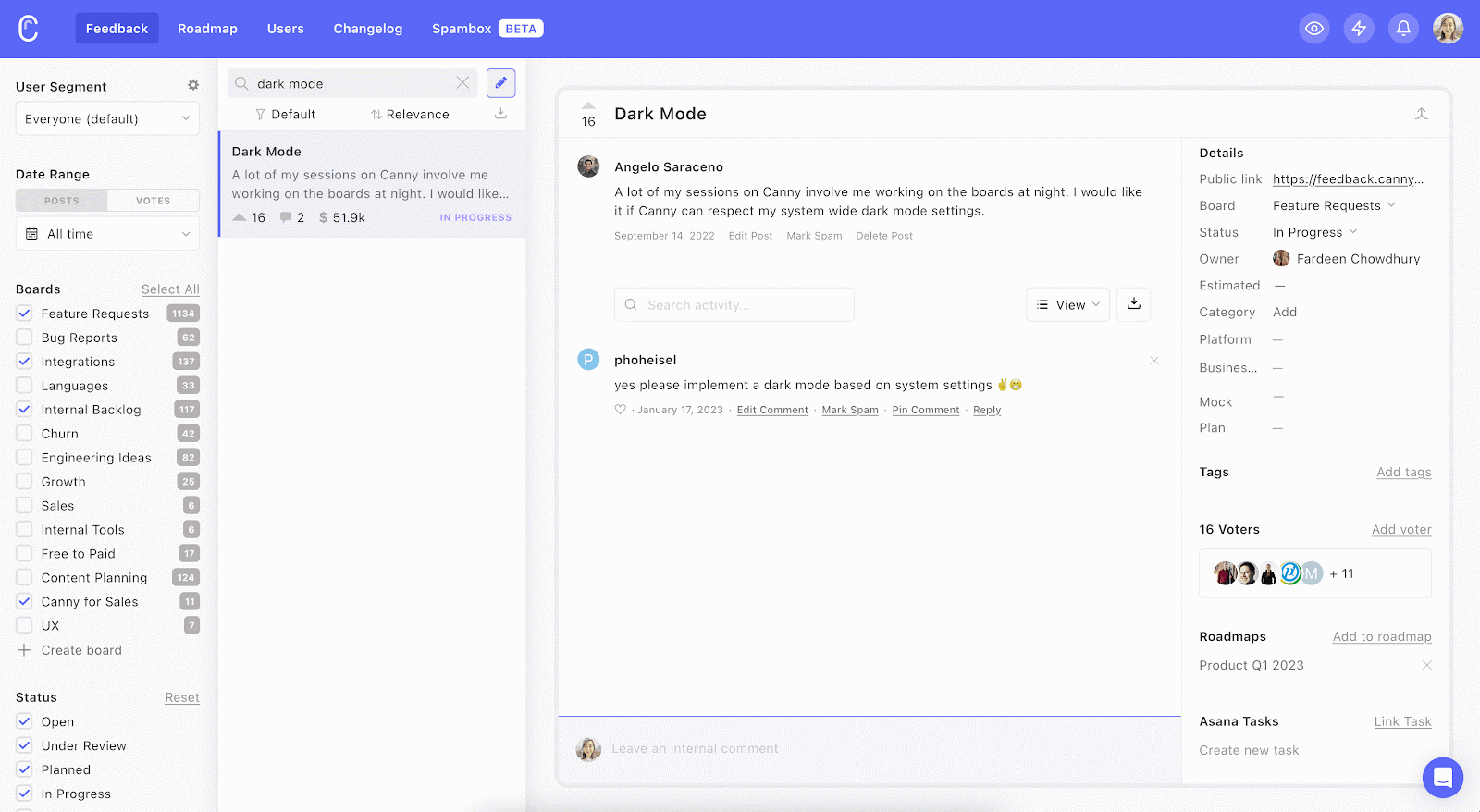 You can also link existing Asana projects to Canny posts.
The best part? The Asana integration is available on all plans!
Learn more about this integration here and start saving time today.

P.S. Wanna see how we built it? Here's a quick behind-the-scenes video. And it's not what you think. 😅 🧖‍♂️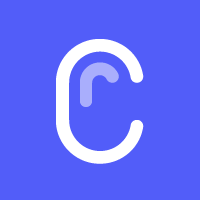 Canny
is a user feedback tool. We help software companies track feedback to build better products.