Last year, we went on four international team retreats.
As a fully remote team, we knew how beneficial it would be for all of us to meet up in person.
After Dan joined as our fourth person, we decided to meet up for the first time in Lisbon, Portugal.
Ever since, we've been hooked.
Our second retreat was in Split, Croatia. Third, in Denver, USA. Fourth, and most recently, Prague, Czech Republic.
We saw each other every 3-4 months and we had a blast every time. Suffice to say, we highly recommend doing them if your team is remote.
Communicating via video chat only gets you so far. You really get to know people from meeting them in person.
Granted, flying and hosting a group in a new city isn't cheap. That said, we work better together when we take the time to get to know each other.
We can see the return on investment after we all go home. Plus, they're super fun.
It's so much more fulfilling to be friends with your co-workers. It's hard/impossible to become friends without hanging out in person. It's super fun to get together and hang out as a team.
– Andrew
Let's first go into how we go about planning awesome team retreats. I'll include some pro tips for other remote teams like ours. I'll break down our costs at the end.
Taking care of logistics for team retreats
Since we're a small team, planning is fairly easy. We aim to plan at least a month in advance.
Picking a city
So far, we've used a ranking system to decide where we're going. People nominate cities for the list and include short blurbs about each.
Our ideal destinations have lots of fun potential and won't break the bank.
"You don't have to go to an all inclusive resort in Hawaii to have a successful retreat. We've found that we can ball out in cheaper destinations and stress less about budget. Less stress = more fun!"
– Dan
Once we have a final list, each person ranks the list and our winner is the highest scoring city.
For our next retreat, nominators each did a quick pitch so we all had a good idea of what to expect. After a close vote and working through a tie — we're going to Mexico City!
Deciding on dates
Our team retreats go for around 8-10 days. We get in on the weekend before the work starts and leave after a fun weekend.
We've found it's a good amount of time for a balanced week of work and play.
Finding a week where everyone is available for our small team isn't hard. If your team is much larger, plan way in advance so everyone can block their calendars.
Booking flights
Once we lock in our destination and dates, we book flights.
Everyone is responsible for booking their own flight to/from the retreat. The earlier you book (usually), the better.
Choosing accommodations
Where you stay will be one of your biggest expenses. We've opted for staying in Airbnbs for every retreat.
We try to book at least a month in advance because options get booked up very quickly.
Here are things we look for:
Sleeping arrangements
We've tried separate Airbnbs vs. staying all together and we prefer the latter. The day-to-day is easier and we can stay up later to play Overcooked. It works out to be similar pricing-wise, maybe even cheaper.
Of course, this is much harder with a bigger team. We would still recommend staying in large groups for maximum bonding.
Location
Look for a place in a cool neighborhood with some good food options nearby. You'll get the best value if you can get around easily (ride share!) without being directly in the city center.
About a 15-minute car ride is great. The downtown areas are usually full of tourists anyway.
Work
We work together during our team retreats, so we make sure the wifi is good. We also filter for places with a "laptop friendly workspace". Ideally a large table we can work on.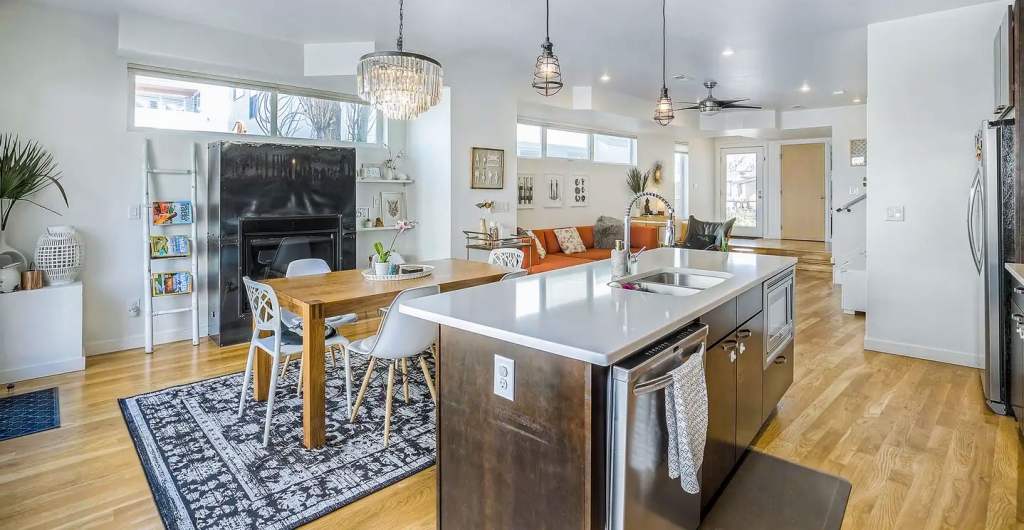 Having a TV is great for presentations—we always bring a Chromecast.
Working during team retreats
From Monday to Thursday, we get work done. We don't normally get the chance to work in the same place so we optimize for collaborative work.
So far, we've:
Filmed a product launch video
Done a team hackathon
Held our annual planning meeting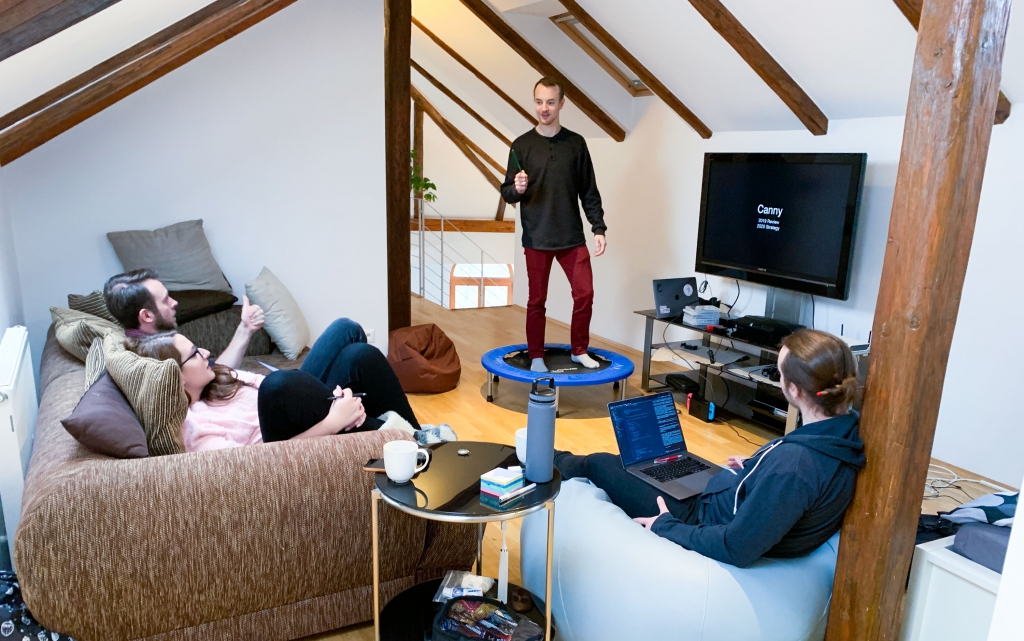 We've also tried different work environments including co-working spaces, cafes, and at home. We've found working from home the easiest and most comfortable.
That's why we make sure our Airbnbs are optimal for working. Mixing it up with a day at a cafe is nice as well.
If you have new people joining the team, working together in person is a great intro to the wider team.
We've each done PechaKucha presentations (20 slides, 20 seconds each) about ourselves to get to know each other better.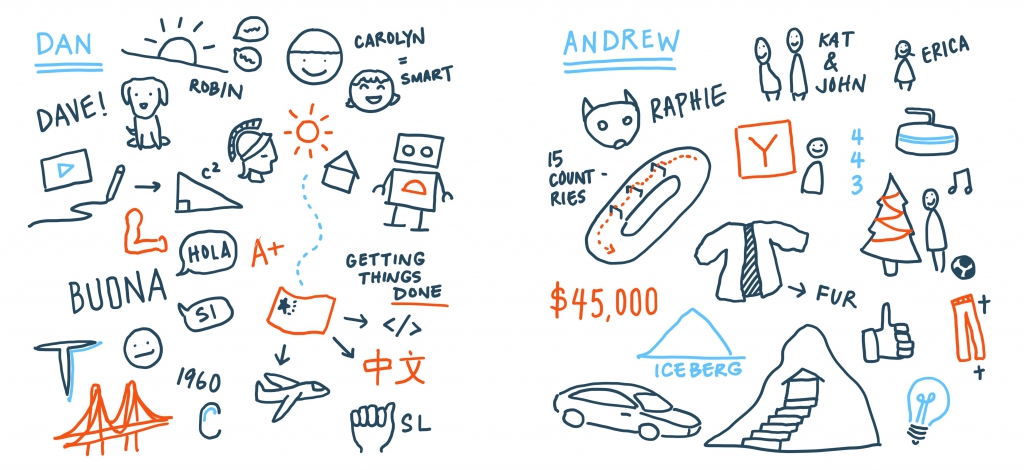 We find the time we spend productively very valuable. We can get a lot done in a short amount of time if we stay focused.
Definitely make sure to plan ahead so you don't waste time when you're in person.

Ask yourself some questions:
What have you wanted to do that requires collaboration with the whole team?
Where can the team use some alignment? Are there silos that need to be broken down? (Opportunity for presentations/discussions)
What's a small, contained project that your team can complete in a week?
TIP
Do some in-person one-on-ones. Especially with the people you might not have regular one-on-ones with.
"I've really enjoyed doing 1:1s with Andrew at our retreats. I barely have meaningful conversations with him otherwise because I'm not an engineer so we don't really work together. Becoming closer to everyone in the team makes the overall environment so much better."
– Elen
I have found these are really helpful for getting/giving feedback and gaining a better pulse on the team.
Setting aside time for play
It would be a shame to get everyone together in a new foreign place just to work. Outside of work is where the real bonding happens and memories are made. Balancing work and play is key to a well-rounded retreat.
We had lunch and dinner together every day. After hours of working, it's great to take a second to chill out.
I highly recommend cooking dinner yourselves at least once. One, it's cheaper. Two, there's nothing like enjoying a home-cooked meal together.
"My favorite memories from our retreats were times spent doing relatively mundane things. Whether it was going for a walk, playing video games or cooking a meal—I cherish those moments the most."
– Dan
We play most things by ear, but some planned activities are great for structure. We've done an escape room at every retreat. It's fun to race against the clock and stretch our brains differently.
If your team is bigger, split up and do the same room to see who escapes first (or who doesn't).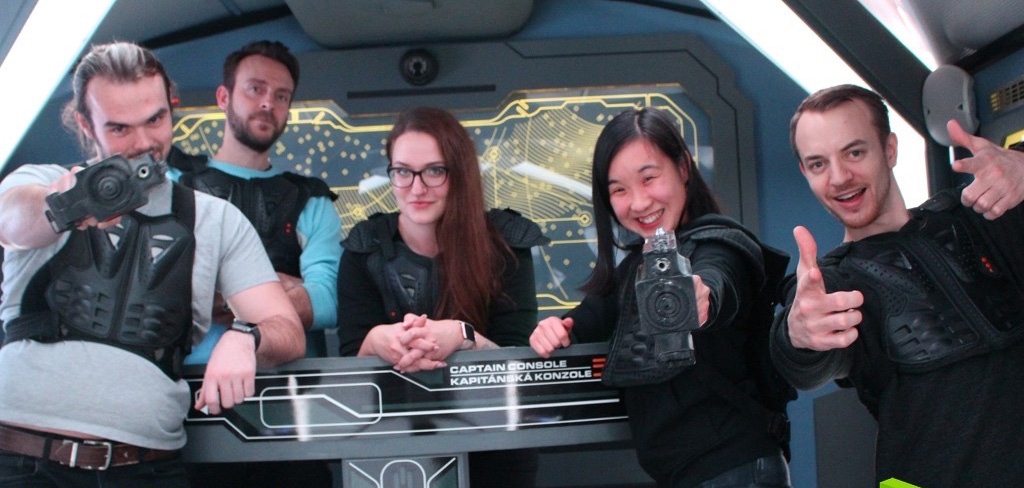 Cooking classes are awesome for a local experience. We made pastel de nata together in Lisbon and they were delicious.
We also enjoy doing day trips on the weekend. It's a great way to get outside and explore new cities/countries. In Portugal, we rented scooters and rode out to Sintra.
In Croatia, we took the ferry and stayed in Hvar for the weekend. In Colorado, we drove out for a hike in Boulder. All super memorable trips!
Here are some other fun ideas for your team:
1. Scavenger hunt
2. Potluck
3. Boardgame night
4. Arts and crafts
5. Play sports
6. Lunch-and-learns/lightning talks
7. Cooking competition
TIP 1
Leave space for downtime and spontaneity. We definitely spent time lounging around watching TV and playing video games.
Your more introverted teammates will appreciate it.
"Downtime is super important to me. I'm not an introvert as in that I don't like being around people. However, I definitely am in the sense that it takes a lot of energy. I need some (alone!!) recharge time every now and then. Let people know that they're welcome to go be on their own for a bit if they want to."
– Elen
Having that flexibility is great for the new things around the city you discover during the week.
TIP 2
Whether you hire a photographer or do it yourself, taking photos is a must! Your whole team isn't together very often. Did you even meet up if you didn't take a selfie together?
Get in the habit of documenting your time together. It's great for the memories and they'll come in handy down the road.
We've had a lot of fun doing photoshoots. All you need is a cool location and some natural lighting. We use an iPhone balanced on a tripod.
Here we are on our day trip to Sintra with our scooters: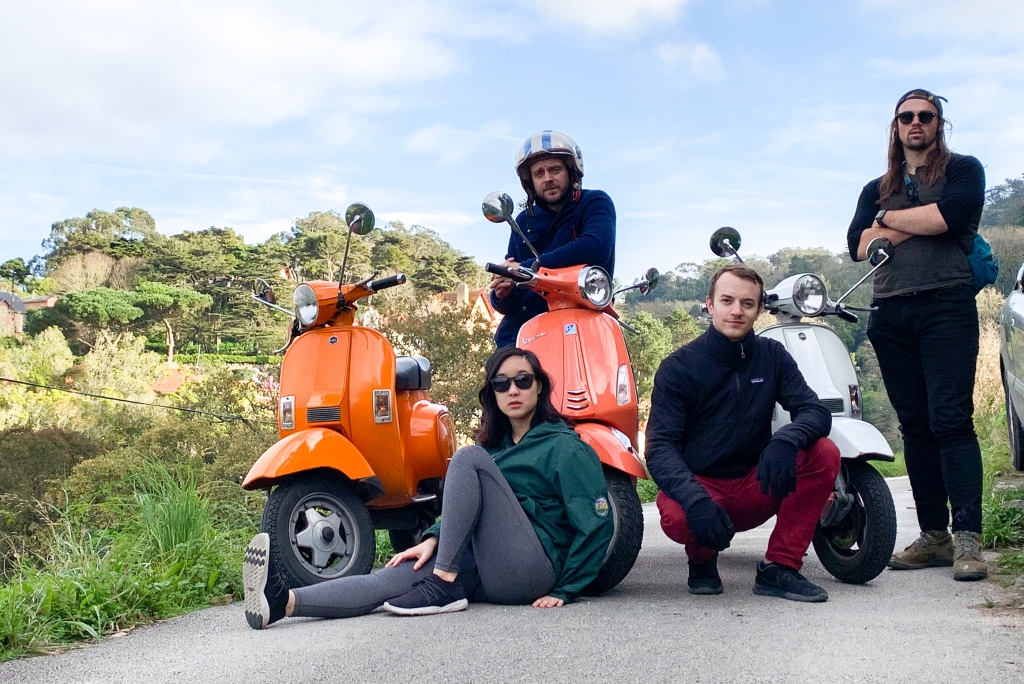 It's also a great opportunity to capture images for your company about page.
How much everything cost
We had no idea what to expect in terms of cost for our first retreats. We knew we wanted to invest in these trips but… just how much were we talking?
Canny covered flights, accommodations, food, transit, activities, and anything work-related for the week. Our initial estimate was around $1,000 per person.
Here's the breakdown for each retreat:

As you can see, prices can vary a lot depending on your city of choice. Flights and accommodations will significantly sway your budget.
If we needed to save, we could also adjust our food spend. Saving on food is as easy as cooking meals at home. It takes time but it's much cheaper and you get to bond as a team.
Overall, our estimate wasn't too far off. An interesting comparison for budgeting is how much an office space would cost. We put our hypothetical office budget to our team retreats instead.
If we all worked from an office in person, our costs for space in Toronto could range from:
$18K per year for a decently-located, unfurnished office space to $50K per year for a central, private WeWork office.
Not to mention:
We'd lose all the benefits of working remotely
Personal lifestyle impacts
Not as fun as visiting new cities together
Moving offices would be a pain
Worth it?
Of course, it's hard to actually measure the ROI on these retreats.
If we do it right, we got important work done and we had an amazing time. After spending a week together, we feel closer and more in tune. That said:
"Being together in person for a week doesn't mean you'll be hyper productive. You may not crank out a bunch of features, align perfectly on goals, or become BFFs. Lower expectations so that people don't feel stressed. Instead, they can feel comfortable, be themselves, and have fun. Focus instead on building relationships to handle any stress when back working remotely."
– Dan
We work better together when we have better relationships with each other.
Other benefits include:
Something to look forward to
Remote workers are more prone to loneliness and feeling disconnected. Regular team retreats keep everyone motivated.
Great perk for recruiting
Our retreats are definitely a highlight for potential new hires.
We like the idea of doing team retreats every 3-4 months—especially while we're still a small team. Our team's happiness something we're definitely willing to invest in.
We'll definitely have to make adjustments as we grow the team but it's possible. We're looking forward to another year of retreats!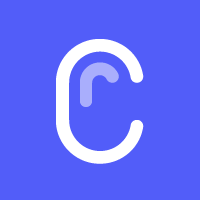 Canny
is a user feedback tool. We help software companies track feedback to build better products.