Canny is a feedback tool that makes it easy for teams to understand what their customers are asking for. Usually, product managers use the feedback to make better product decisions.
When it comes to sales, the benefits of Canny aren't as obvious. Let's go over a few ways that sales teams can make use of Canny.
Keep track of what your accounts want
Usually, the sales process isn't smooth sailing. Your prospects will ask for specific functionality that your product doesn't currently support.
By adding their votes to Canny, your team can see the overall popularity of features. Product can see the exact customers that are interested in it. They can prioritize features better with that information. The more interest something gets, the more likely it will get built.
You can also include helpful insights from your accounts about their use case.

Why do they want that feature? Is that feature a dealbreaker? Would they pay more for that feature? All of that is helpful information to know.
From within Canny, you can easily pull up your accounts to see everything they've voted on.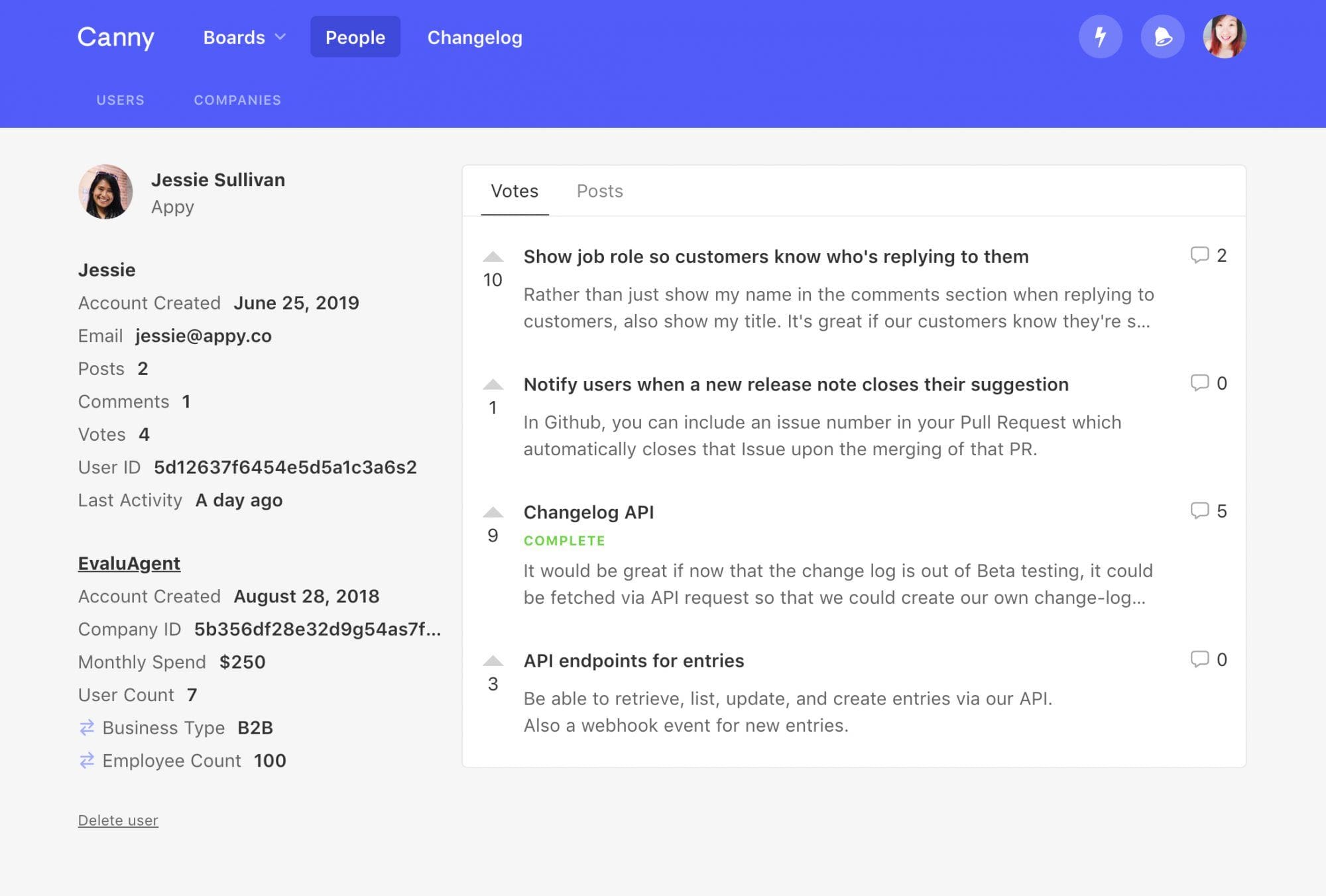 It's a great reference to have when going on sales calls. As we know, personalization is very important in sales. Knowing what your prospect has asked for helps build a more personal relationship. Show that you're invested in them.
Let your users champion features they want
Most teams use Canny publicly. That way, you have the added benefit of allowing customers to speak for themselves. Instead of having to sell the product team on a feature your prospects want, they do it for you.
David Reed is head of sales and customer success at ReadMe. While he really cared about what their customers were saying, the volume of feedback was just too high.
"Documenting requests then fighting for them on behalf of the customer internally was a huge percentage of my time. Canny allows our customers to request features in their own words and sell the features for me."
You can read more about why ReadMe uses Canny here.
The product team is constantly juggling their priorities. Being able to see the actual customers behind a request is very powerful. It enables them to understand how and when (if ever) they'll be able to add that feature to the roadmap.
New features shouldn't be a result of who can shout the loudest. Instead of you and several other sales teammates fighting to get features built, use the data. Having everything in Canny will reveal the most impactful features your team can work on.
Keep track of what would help you do your job
Many teams use Canny internally as well. There are many tools and processes that enable sales people to do their best work. Examples of some of these might be:
In-house CRM
Sales arsenal (case studies, training videos, one pagers, etc.)
Responses to sales objections
Feedback for these tools and processes are great. If they can be improved, the whole sales team benefits.
For example, your team can keep track of common objections that block a sale. Pricing and features are common objections. If your team can work on countering the most common objections, it makes your sale that much stronger.
Bench Accounting started using Canny to track feedback for their product. Over time, they found that other functions could use it to help them.
Joshua Berkowitz, head of Product at Bench, mentioned:
"Facilities uses it for workplace improvements. There's a culture board. We use it to run beta tests. Sales reps post ideas they're hearing from clients. It started to solve more inter-company problems."
You can read more about how Bench uses Canny internally here.
The idea here is to keep track of anything that adds friction to your sales process. A missing help article, a weak response to a pricing objection, etc.
Without Canny, people are having one-off conversations that often don't go anywhere. Joshua felt the pain of people exchanging feedback via Slack:
"It felt like a black box to the rest of company. Nobody knew what was happening. Requests would come in and nobody would see what happened to them."
With everything in Canny, you'll be able see the most high-impact initiatives. Other sales people can chime in with their thoughts and experiences.
Prioritization is important when you have finite resources. Make sure you allocate them to the most impactful things.
Stay in touch with product updates
The product team is always hard at work on awesome new features. Public Canny status updates aren't only to the benefit of customers. Customer facing roles, like sales, can benefit from staying in the loop with product.

Especially for large teams, it's easy for new features to go unnoticed. This is a missed opportunity for sales. Maybe there are new features that are relevant to your accounts.
With Canny, you can easily take a look at the company changelog to see what's new in your product. There should be instructions on how to find and use the new feature.
You can also check out your roadmap view to see what in the works. Maybe product is already working on what your prospects are asking for.
TIP 1: The product team can add ETAs on posts so you have a better idea of when it will be available. You can share this with your prospects, but remember to under promise, over deliver.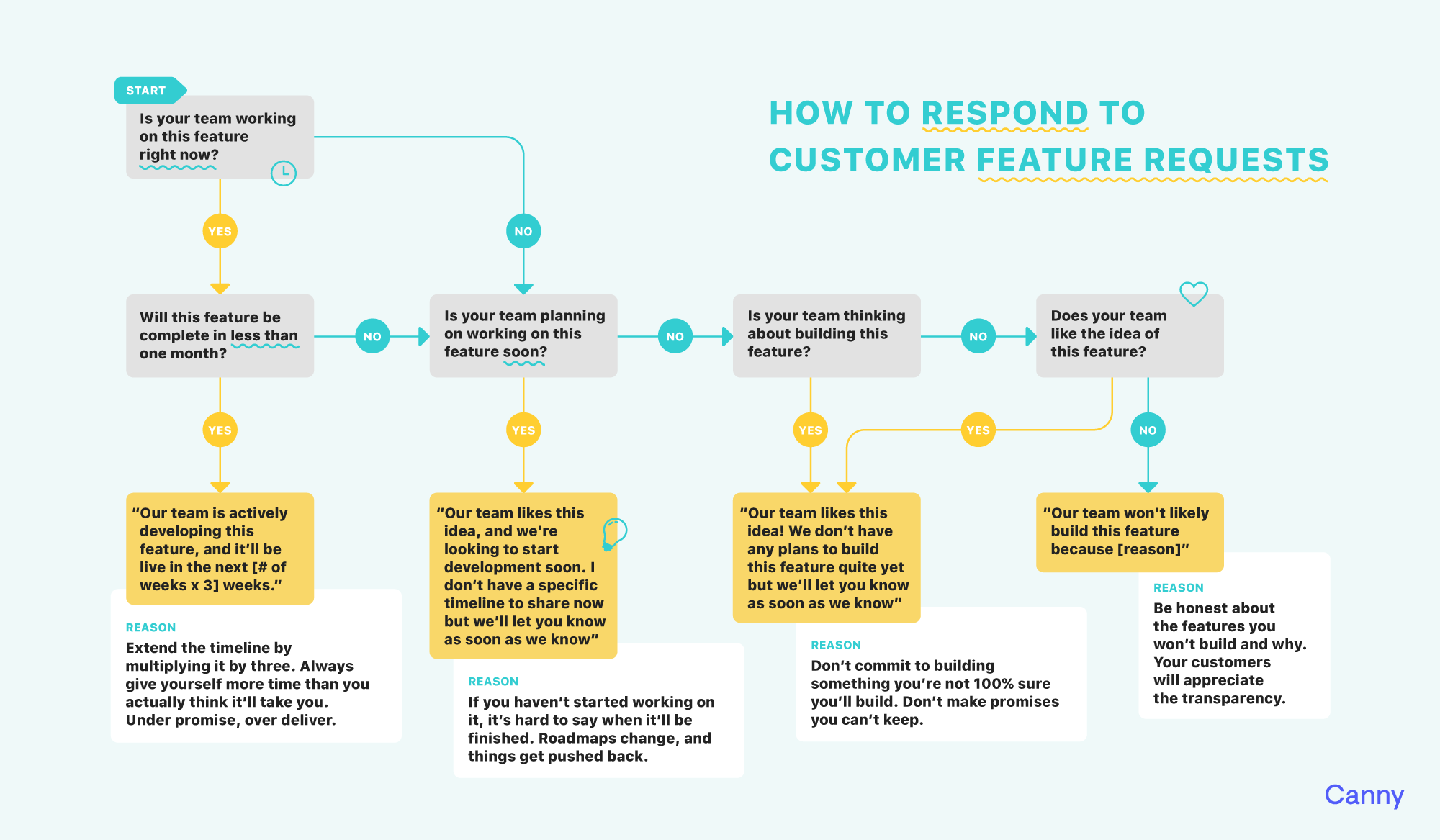 TIP 2: The product team can also assign owners to Canny posts. That way, you know who to speak with if you have any additional questions.
Here's an in-depth blog post about how internal roadmaps benefit your team.
All aboard the Canny train
There you have it. Those were several ways that Canny can benefit you and your sales teammates.
For sales, Canny is there to amplify your voice so that you are more involved. Whether it's by influencing product decisions or enhancing your team's sales processes.
Joshua's team at Bench is no longer having conversations behind closed doors. Everyone is involved in improving different aspects of their business.
"People don't think of Canny as a software tool, they think of it as their voice. It's their primary channel to get eyes on a problem. It's baked into the culture in a way that gives people a voice they didn't have before. That's the biggest impact Canny's had."
It's very easy to set up Canny for your team. Check out this article for more tips on how to use Canny internally with your team. As always, we're around if you have any questions!
Let's give your sales team a leg-up with Canny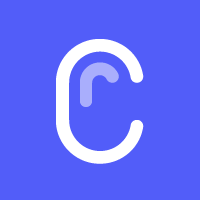 Canny
is a user feedback tool. We help software companies track feedback to build better products.