2022 is almost over, so it's time for some reflections. We've decided to highlight some of our amazing clients and their big wins from this year. Helping them excel using customer feedback is what we're all about. So here are some highlights from 2022.
Posts
Gathering feedback is one thing. What really counts though is acting on it. That means using the feedback to actually make changes. That's usually a multi-step process:
Collecting feedback
Communicating with users, clarifying and getting more information
Prioritizing feature requests
Adding winning ideas to the roadmap
Developing those features
Introducing them via the changelog
We'll go over each step later in the article, but here's the main thing: you need to close that feedback loop. Why? Because otherwise customers won't bother to leave feedback for you anymore.
In contrast, when you have a tool that helps you connect all the dots and keep your customers up to date, closing that feedback loop is that much easier.
That's exactly what our clients did this year. We saw a total of 49,041 completed posts this year! Now that's a lot of feedback!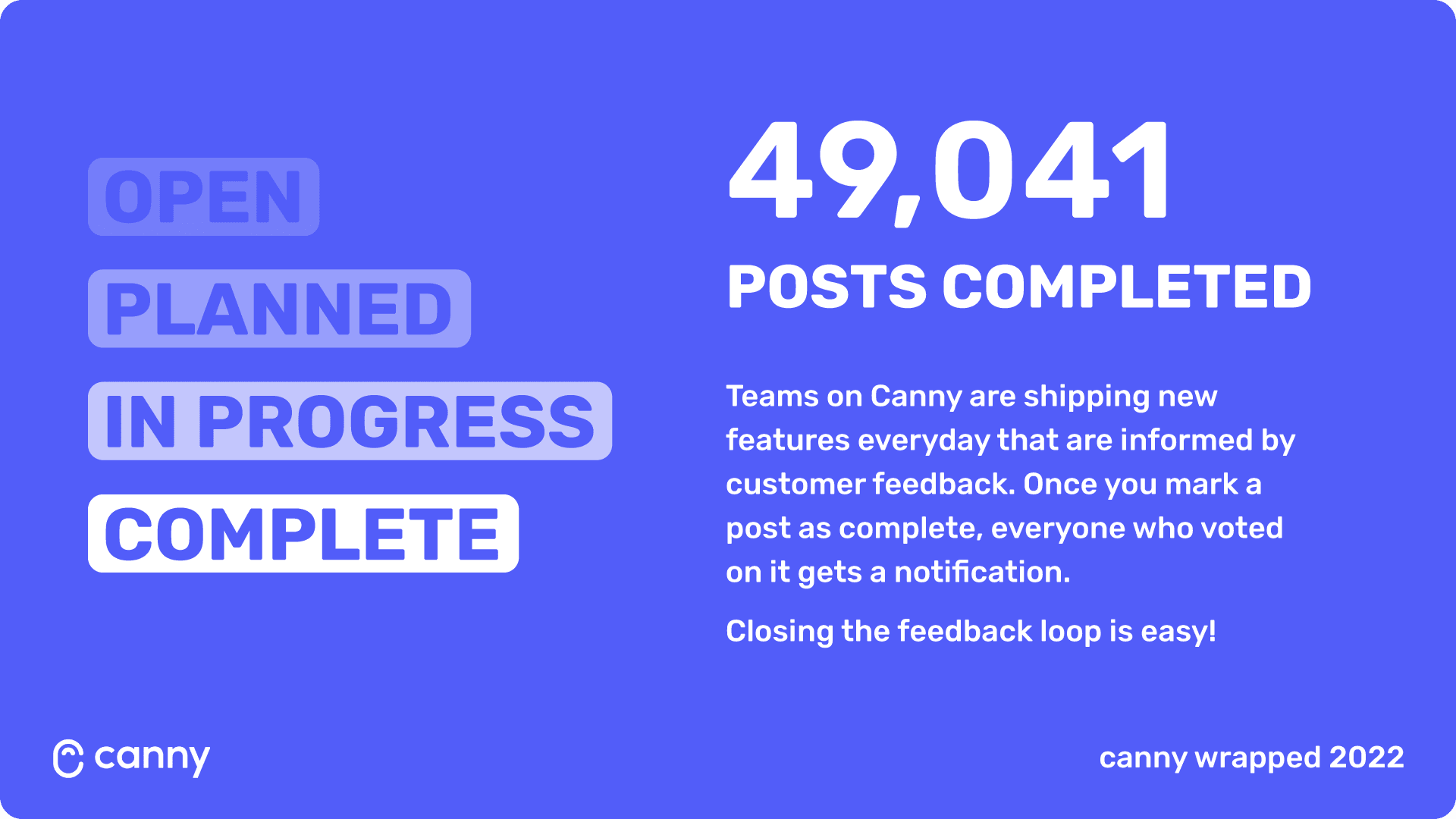 Now let's examine each step a little closer.
Votes
You may get lots of great ideas. But what's the best way to prioritize them?
Long gone are the days of confusing spreadsheets. Forget scrolling through endless Slack messages and emails. Use a centralized tool and save so much time and unnecessary effort. You can also easily quantify those feature requests with a tool like Canny.
That's what companies like ahrefs, ClickUp and others did in 2022. And, across them all, we saw 2,907,459 votes!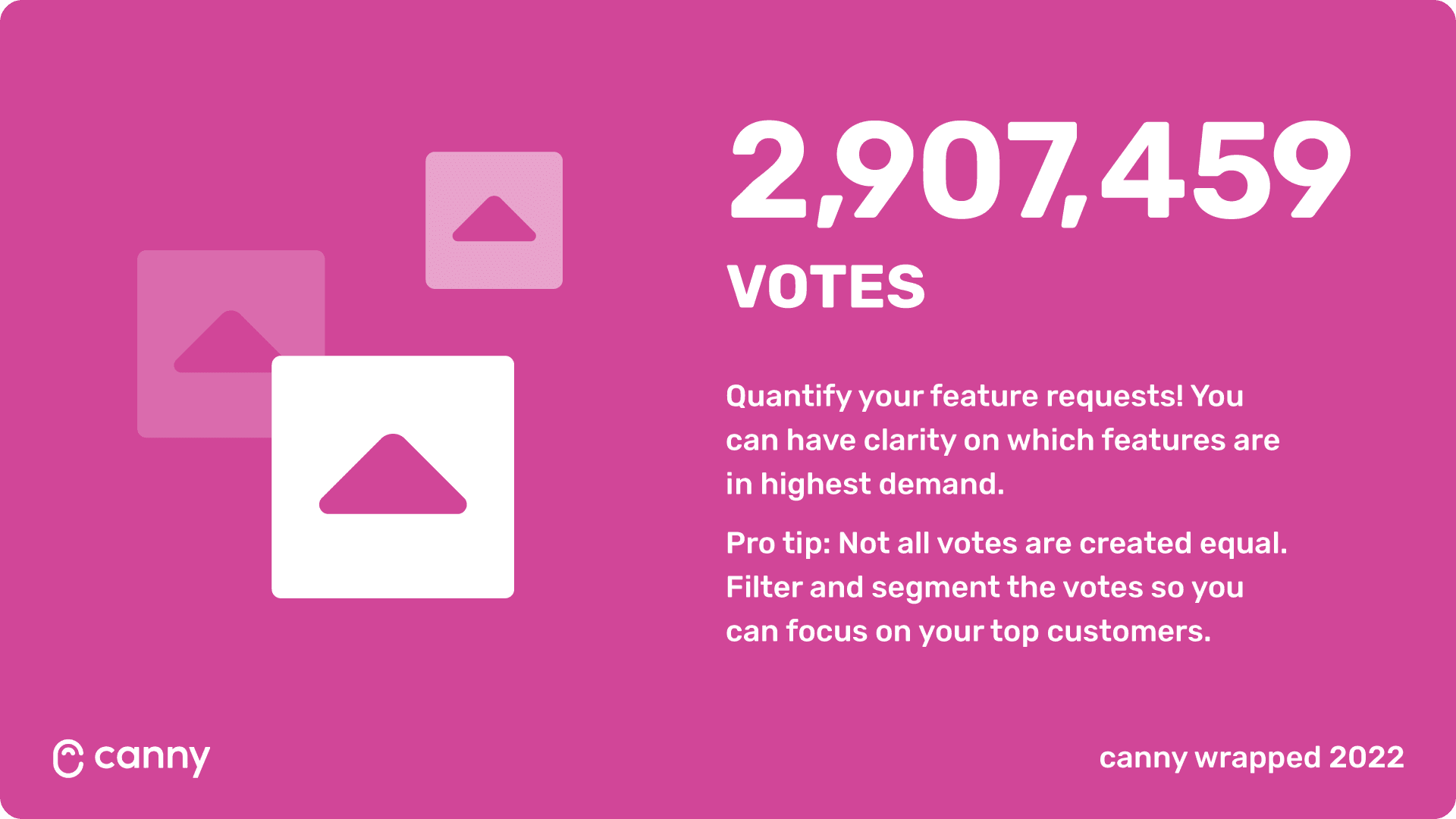 Giving this power back to the people is highly beneficial You can see what people really want and need. Maybe they haven't thought of an idea themselves, but they liked someone else's. If they can upvote it, it'll be super clear that you should pay attention to it.
Comments
Sometimes it's best to clarify something before building a feature. What if you misunderstood and built the wrong thing? Whoops.
When you have a direct line of communication with your users, you can always reach out and get more information. Keeping all context in one single thread, under the original post makes, it really easy for the product team. This way, you'll minimize errors and make the process that much smoother.
The numbers speak for themselves. In 2022 there were 700,381 comments.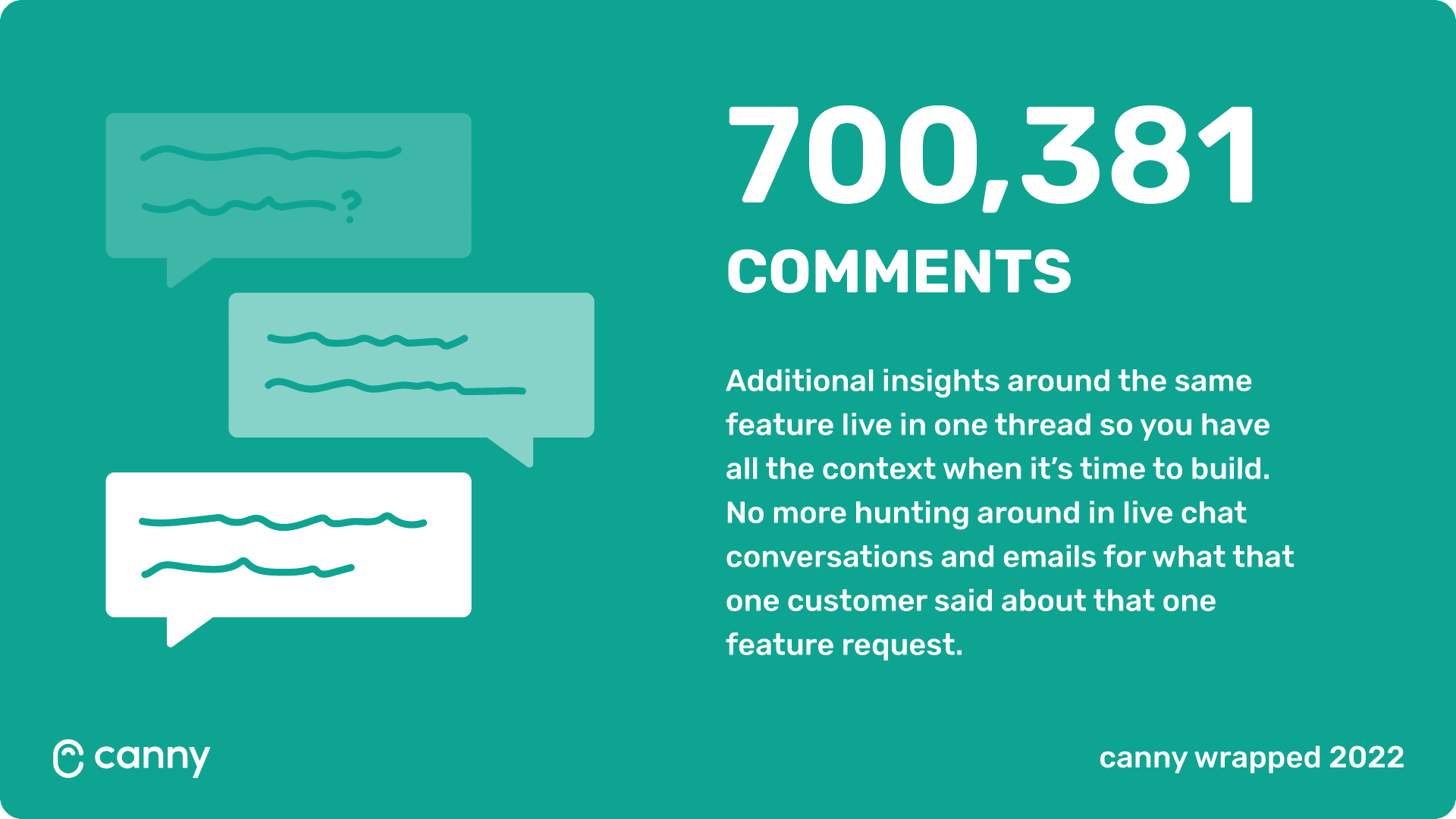 Changelog
Once you've got feedback and prioritized it (thanks to votes, comments and your own unique prioritization criteria), it's time to get to work. You can use a roadmap to manage your workload and keep your customers up to date on the progress.
Once you're ready to ship, don't forget to celebrate all your hard work! Also, make sure you let your customers know about your updates. If they recommended an idea, they're likely investment and want to see it through. After all, users love products that are always updated, refreshed and improved. So use a changelog to announce those new features and keep those users engaged!
Bench, CircleCI and others published 12,720 changelog entries in Canny this year!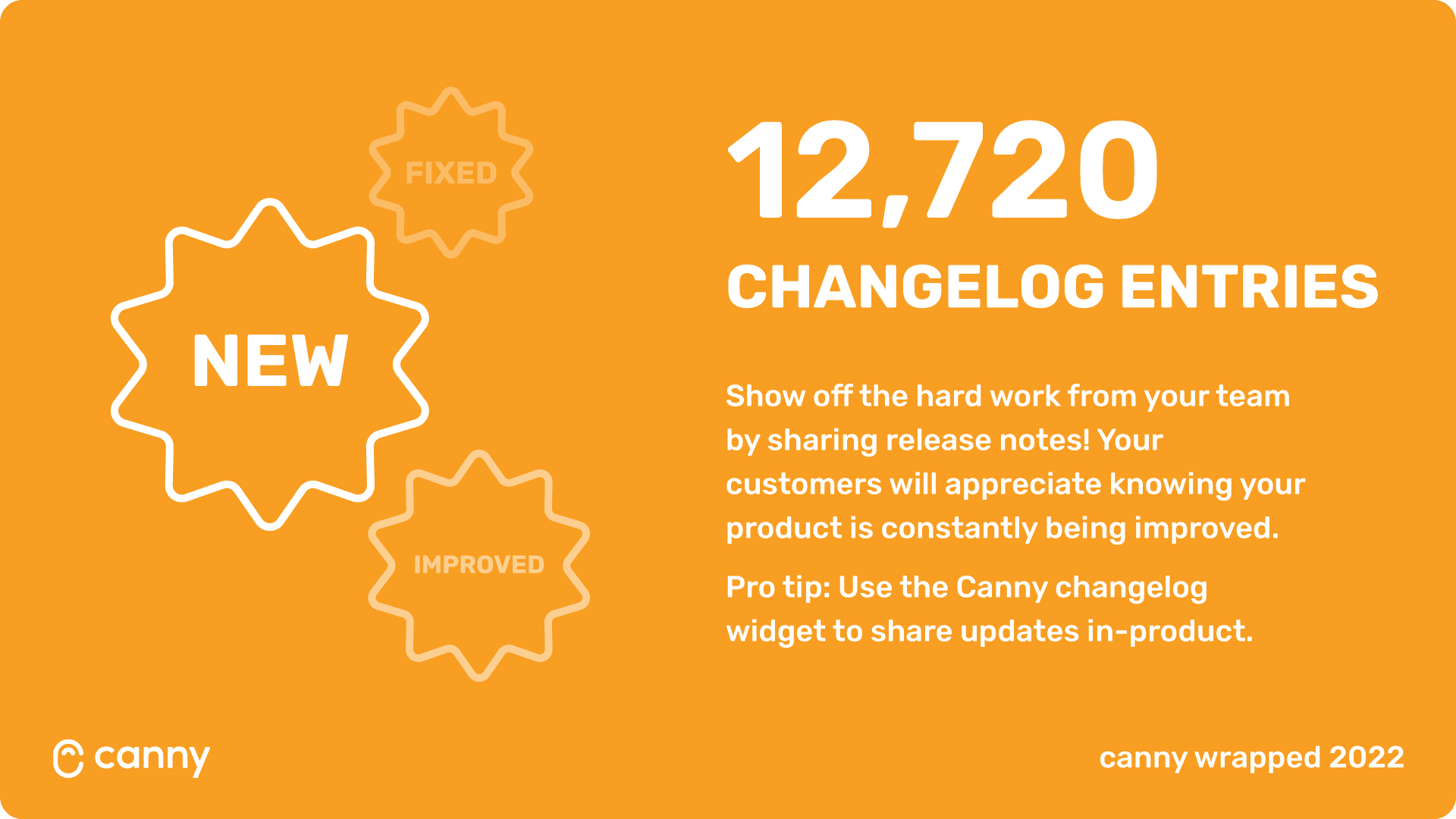 Integrations
Canny integrates with lots of tools to help you do more in less time. In particular, our Zendesk and Intercom integrations have helped many teams save time this year. Support can quickly send those feature requests to Canny and the product team can immediately take over. It's really seamless!
That's what 113,818 posts in Canny were all about this year!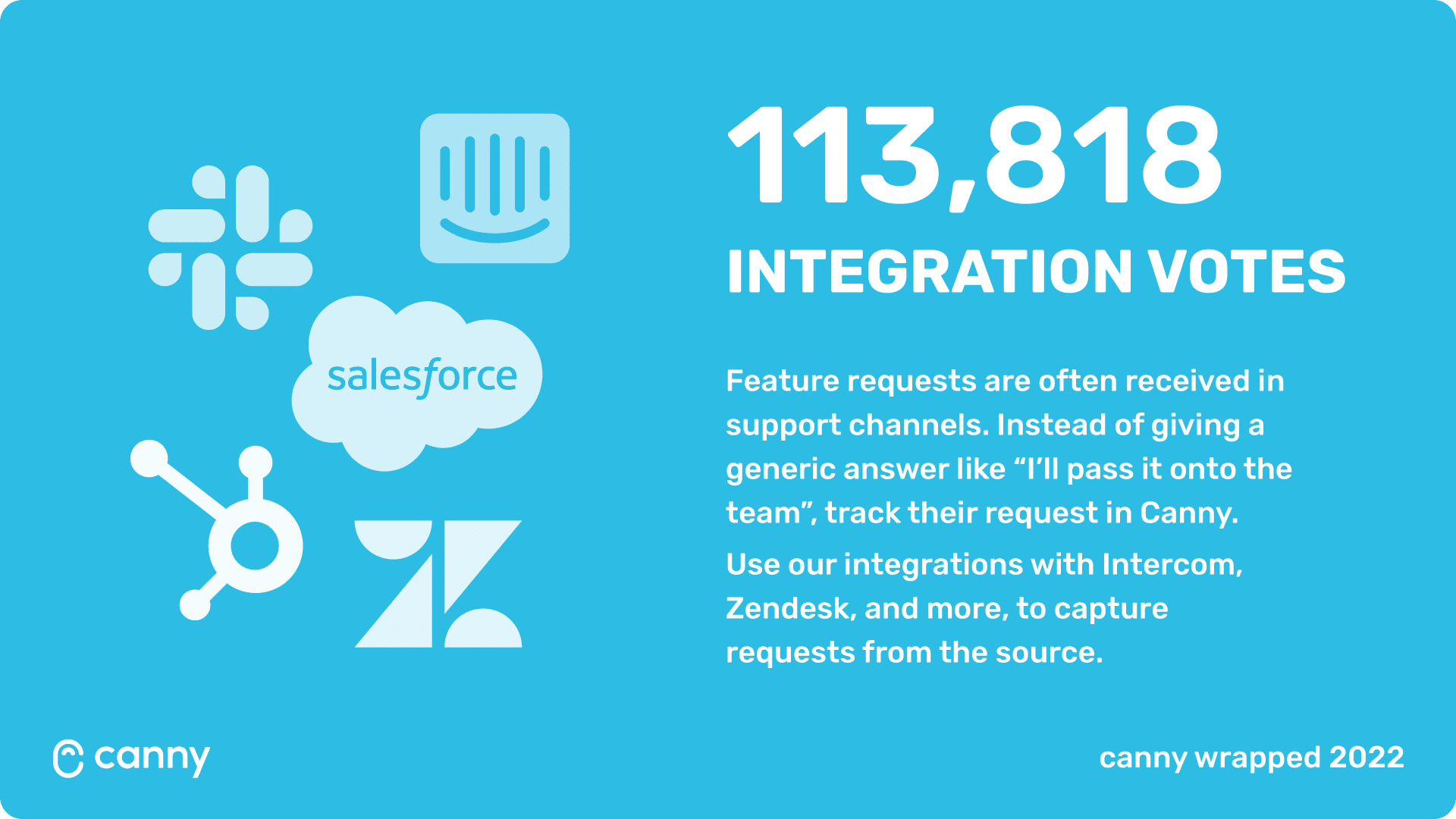 Various teams
Product teams love Canny. But they're not the only ones! Some other teams that've used and enjoyed Canny this year include sales, marketing, support, customer success and more.
We get it: you might be unsure whether or not Canny will suit your team's unique needs. That's exactly why we have our Free Plan – for you to test it out!
A year of Canny
We're excited to close off another calendar year and jump into 2023. Our goal is to always lift more businesses with the help of customer feedback. So here's to even more productivity and happy customers in 2023! 🥂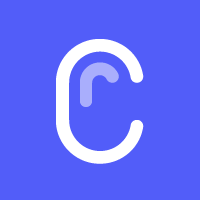 Canny
is a user feedback tool. We help software companies track feedback to build better products.