The customer feedback loop consists of many moving parts:
But, what comes next?
New features deserve some celebration. Don't just add them to your "complete" column and call it a day.
You've spent weeks, months, or even years building something. Announcing it should be fun and exciting.
The feedback cycle should always end with communicating what's finished. Brownie points for also explaining where to find it, and how to use it.
Using a changelog tool is a great way to share what you've been working on and keep your customers updated.
This is where Canny Changelog comes in.
We built it to close the feedback loop, notify customers, and encourage engagement. All in one place!
Why do you need a changelog?
You might be thinking: If I have a public roadmap, why do I need a changelog?
Here's why you should use a changelog even if you have a roadmap that your customers can see.
A changelog keeps existing customers in the loop
Not everyone is constantly keeping an eye on what you're up to. This means that many customers might be missing out on awesome new features.
Some products are easy to get used to and not engage with anymore. The comfort zone is real.
Some of the benefits for your customers are:
Increasing new feature awareness and adoption with your existing customer base
Encouraging new customers to try your tool
Showcasing new use cases and ways to use your tool that add value
There's also the aspect of not leaving people hanging. With the Canny Changelog, customers who have requested certain features get notified when a project is complete. From there, they can head straight to the Changelog to check out the details.
Your team stays informed and updated
Using a changelog isn't only for your customers. It's also an amazing asset to have for internal purposes.
Having cross-team access to the product roadmap increases productivity. A changelog has similar benefits for your team.
Having one official place for new features helps non-product teams stay in sync. They'll be able to and organize their work without constantly asking about updates.
Using a changelog makes communication easier
If you don't have an official changelog, communicating changes to customers can be a hassle.
Without a central place for your releases, you have to use many channels to make sure everyone stays up to date. There's no wondering which channels to use, or concern that someone won't get the necessary info.
(Check out this article for more on the subject of why a changelog tool can help communicate updates.)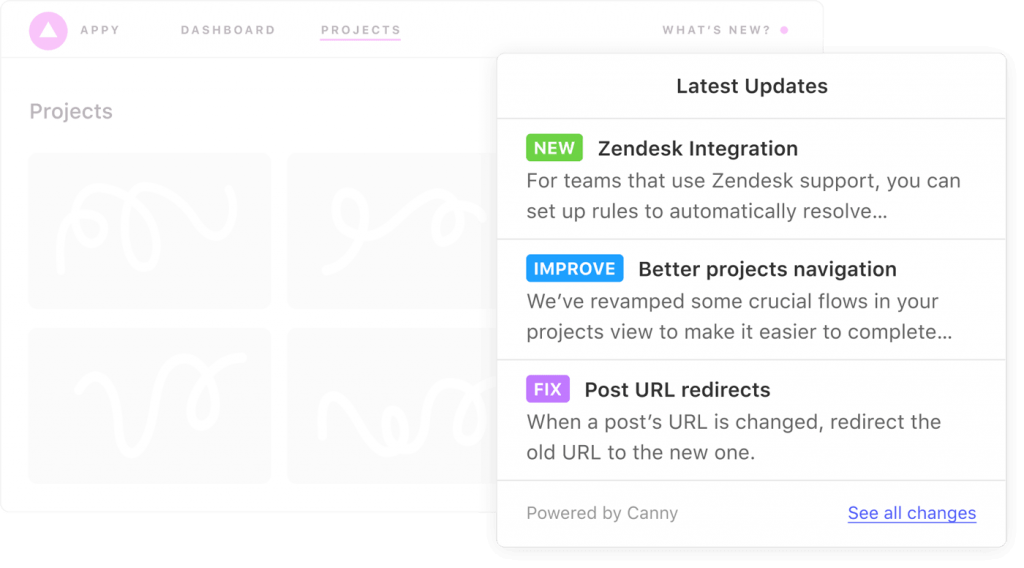 An official changelog is easy for support, marketing, and anyone else to just link to when needed. The interface is easy to use for anyone regardless of whether they're a developer or not.
You'll attract potential customers
A changelog isn't only for existing customers. A public changelog also serves as a marketing tool.
Which customer wouldn't like a company that actively builds what their users want?
By communicating your progress to the world, potential customers will also see it. They're likely doing research about which solution to pick. Your transparency and velocity will stand out.
Want to learn more about our Changelog feature, and why having a changelog matters?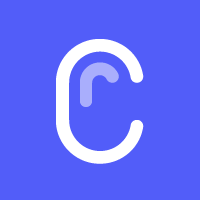 Canny
is a user feedback tool. We help software companies track feedback to build better products.